Irish actor Dónall Ó Héalai will be honoured at next year's Oscar Wilde Awards, it has been announced.
The annual awards ceremony is held by the US-Ireland Alliance to celebrate the contribution Ireland makes to film, television and music.
The 34-year-old Galway-born star will be presented with the Wilde Card Award, which is regularly presented to up-and-coming talent, at next year's ceremony.
Ó Héalai, among the actors included in Screen International's Stars of Tomorrow 2020 list, is best known for his critically acclaimed performance in the award-winning Famine-era drama Arracht.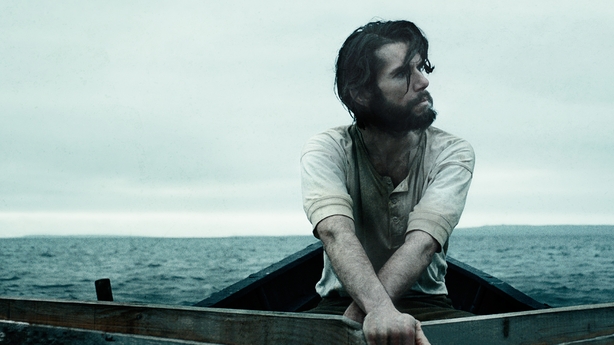 He also stars in Foscadh, Ireland's entry for the Best International Feature Film for the upcoming 94th annual Academy Awards.
Foscadh won Best Irish First Feature at the Galway Film Fleadh last summer and is currently playing on the international festival circuit.
The actor is currently filming the television series North Sea Connection, a co-production between RTÉ and multiple international partners, and is also preparing for the boxing feature film Clinch which begins pre-production in 2022.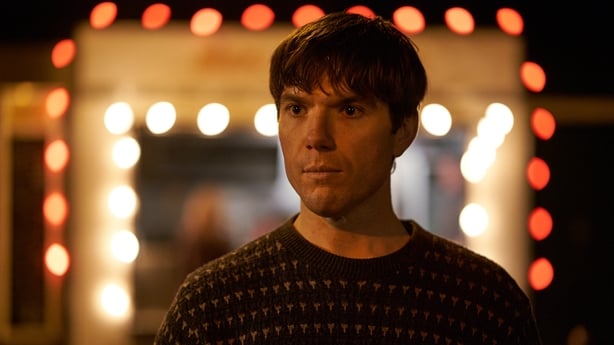 It has also been revealed that two musical acts - Loah & Bantum and True Tides - are set to perform at the Oscar Wilde Awards in March next year.
Loah & Bantum are Sallay-Matu Garnett, a singer-songwriter of Irish/Sierra Leonian descent and Ruairi Lynch, a Cork-native electronic music producer, while Irish band True Tides consists of three brothers Cian, Conor and Eoghan McSweeney, known for their guitar driven synth-pop.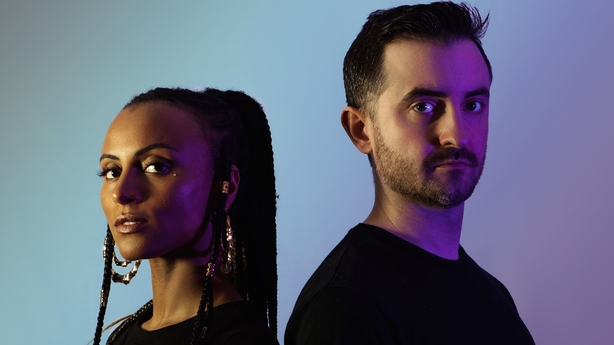 Trina Vargo, founder and president of the US-Ireland Alliance, commented: "One of the highlights of this event is having the chance to introduce Irish actors and singers to a wider audience in the US.
"We know from previous experience that this exposure has led to more opportunities for these performers and we're confident the same will happen for Dónall Ó Héalai, Loah & Bantum, and True Tides."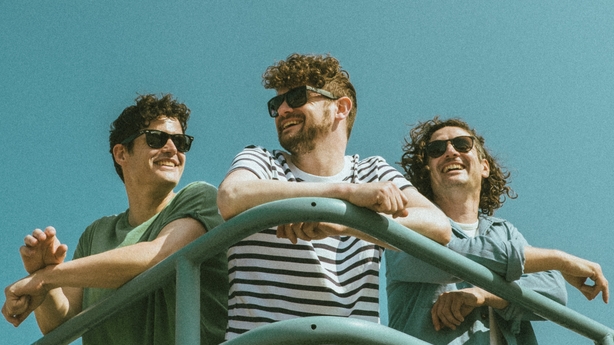 It was previously announced that Academy Award winning writer-director-producer Adam McKay will be one of the honorees at the event which is to be held on March 24, 2022, at Bad Robot in Santa Monica.
Among the sponsors of the event is Screen Ireland, the national development agency supporting Irish content across all screens fostering Irish artistic vision and creative talent in film, television, and animation.