The full trailer for The Batman has been released as Robert Pattinson flexes his muscles as the titular hero and Colin Farrell transforms into master villain The Penguin.
Arriving next March, The Batman is directed by Matt Reeves (War for the Planet of the Apes, Dawn of the Planet of the Apes and Cloverfield).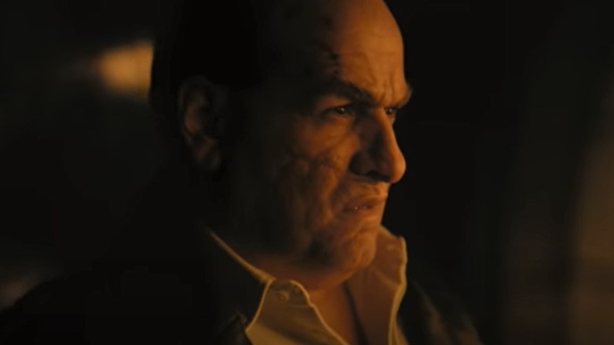 The cast also includes Zoë Kravitz, Paul Dano, Jeffrey Wright, John Turturro, Peter Sarsgaard, Jayme Lawson, Andy Serkis and Farrell's fellow Irish actor Barry Keoghan.
Farrell previously told SFX magazine that he was "ecstatic" to be part of The Batman.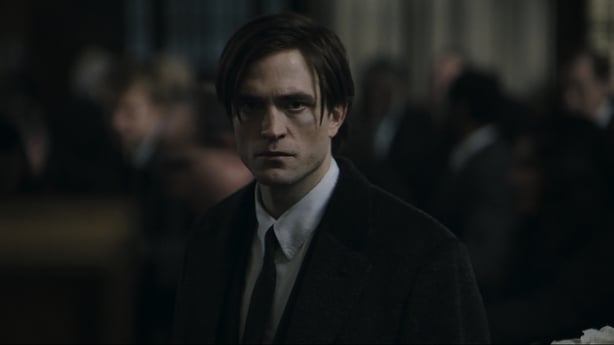 "There are certain words that are part of my internal lexicon and those words are Gotham City, Penguin, Joker, Batman, Bruce Wayne, Harvey Dent... all of those things," he said.
The 45-year-old added: "I have been watching the Batman films with my kids, but this script is something that feels incredibly original.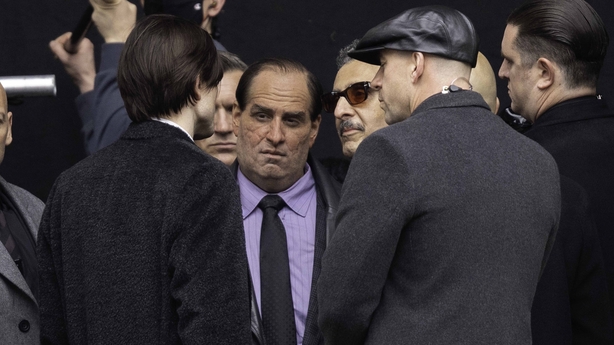 "It leans into it but it doesn't borrow; it's born of the mythology of that character, Bruce Wayne, Batman and Gotham. But it feels like a treatment and a version that I hadn't seen before. Matt Reeves has done an incredible job of keeping it familiar and at the same time unique and new. It's really exciting to be a part of it."
Farrell recently starred in BBC Two's Arctic thriller The North Water - hailed by many as the performance of his career to date.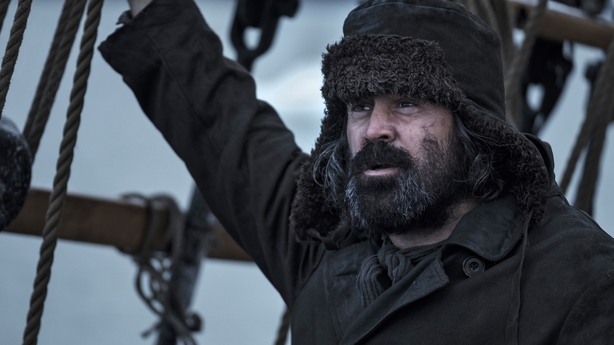 The Batman opens in cinemas on 4 March, 2022.