RTÉ has given viewers another glimpse of what's in store in the season ahead, with almost 40 hours of brand-new drama coming to screens between September 2021 and summer 2022.
A highlight is the new Irish crime drama Kin, which follows the lives of a fictional Dublin family embroiled in a gangland war.
Filmed in Dublin, it features an outstanding cast of Irish actors including Clare Dunne, Aidan Gillen, Ciarán Hinds, Sam Keeley, Emmett Scanlan, Maria Doyle Kennedy, and newcomer Yasmin Seky. The eight-part series has already been acquired by a number of international outlets.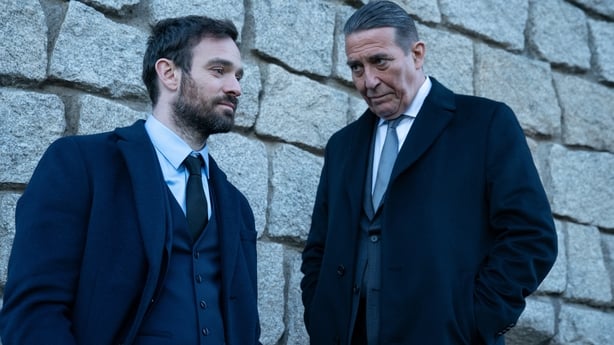 Following its huge success earlier this year, Smother is back for a highly-anticipated second series.
Written by Kate O'Riordan and filmed in County Clare, it continues the gripping tale of the Ahern family, featuring Dervla Kirwan as family matriarch Val, with Gemma-Leah Devereux, Niamh Walsh, and Seána Kerslake.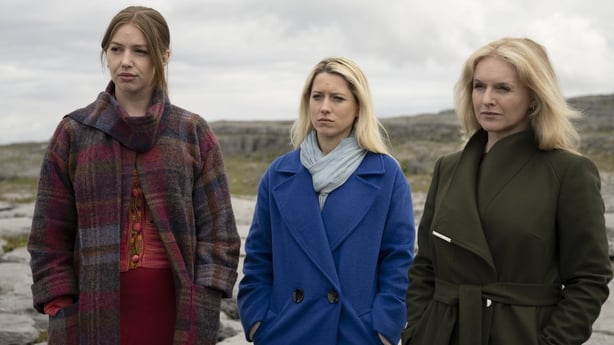 Angeline Ball features along with Peter Coonan in the crime drama Hidden Assets, filmed in Limerick and written by Peter McKenna and Morna Regan.
It follows the link between a wealthy Irish family, a stash of rough diamonds, and a series of deadly bombings in Belgium.
The taut thriller is directed by Emmy-nominated Thaddeus O'Sullivan (Into The Storm, Silent Witness) and leading Belgian director Kadir Balci (Cold Courage).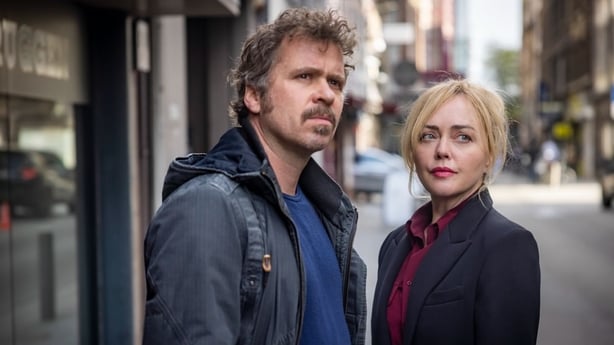 Filmed in Dublin earlier this year, Harry Wild is a drama mystery series about a recently retired English professor who takes an active interest in the criminal cases assigned to her police detective son. It stars Jane Seymour, who also executively produced the eight-episode series.
This year we can also look forward to a series of quality RTÉ co-productions, including comedy-drama series The Dry written by Nancy Harris, and Conversations with Friends based on the debut novel by Normal People author Sally Rooney.
A powerful drama series Three Families tells the compelling stories of real lives impacted by Northern Ireland's formerly restrictive abortion laws.
Viewers can also look forward to plenty more action from Ireland's favourite drama Fair City, with the residents of Carrigstown continuing to share their lives with us every Sunday, Tuesday, Wednesday, and Thursday evenings.
Read more about what's coming up this autumn and beyond here