Tom Vaughan-Lawlor has told RTÉ Entertainment that no matter what he is filming on location in Ireland, people still think he's working on Love/Hate.
Despite Vaughan-Lawlor's last scenes as gang boss Nidge airing on RTÉ One six years ago, the interest in the crime-drama remains as big as ever, with Nidge even following the Dublin actor on to his new film, the relationship drama Rialto.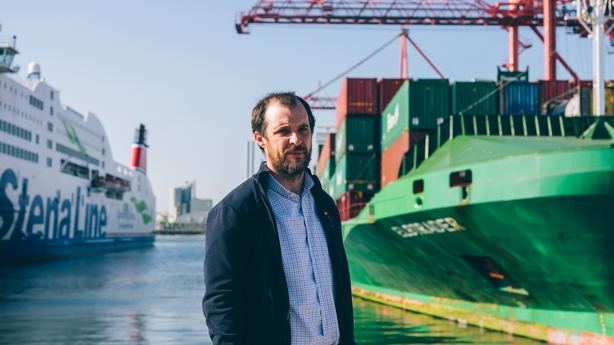 "I was in a scene in Rialto - it's not in the film - where I'm driving around, kind of crying," he recounted.
"It didn't end up in the final cut, but I was in the car, driving around, kind of weeping and I heard someone go, 'Oh look, it's Nidge! He's crying! Why is he crying?! Why is Nidge crying?!' It was so funny. In the midst of the tears I nearly started laughing."
"One of the actors in Love/Hate - I can't remember who it was - was doing some period piece, as in the 1800s, and someone said, 'Is this Love/Hate?'" Vaughan-Lawlor laughed.
"And you're like, 'We're on horseback and there's carriages... So it's a big flashback sequence - we're going to do Love/Hate in the 1800s'."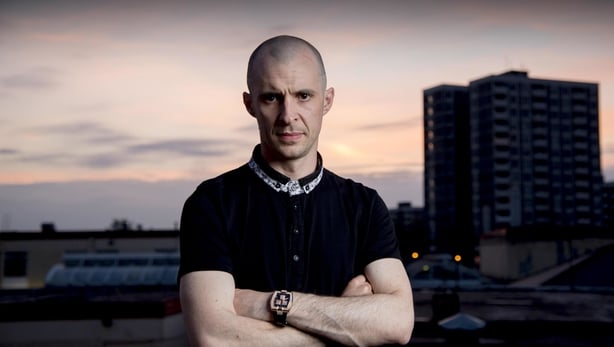 "The appetite for that show was so huge, and is still so huge, that everywhere [people ask about it]," he added.
"I was in America last year doing some press for something and often a question would be, 'When's Love/Hate coming back? Is there a sixth series?' That is an amazing legacy and I'm lucky to have that from people. It's sweet."
We need your consent to load this YouTube contentWe use YouTube to manage extra content that can set cookies on your device and collect data about your activity. Please review their details and accept them to load the content.Manage Preferences
Rialto is available on the streaming services IFI@Home, Volta, Barbican Cinema on Demand and Curzon Home Cinema now. Love/Hate is available on the RTÉ Player.