The 40th anniversary of the release of "Cork's greatest EP" will be marked tonight with a special event as part of Culture Night in Cork.
Lee-side bands, Mean Features, Microdisney, Nun Attax, and Urban Blitz, played semi-legendary Cork music venue the Arcadia aka the Arc on August 30th 1980 and the gig was recorded live and released as the Kaught at the Kampus EP.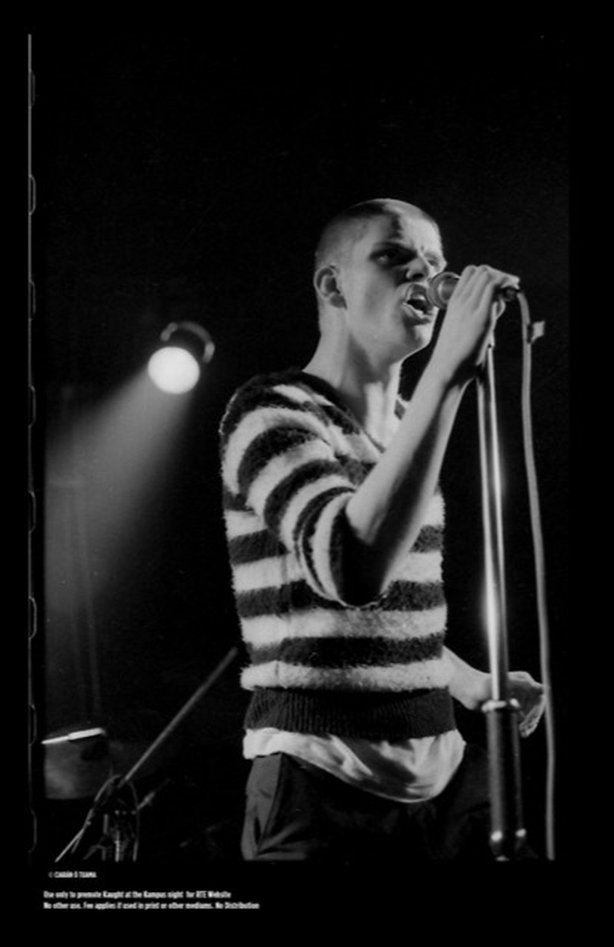 Now, Conjun Box and Cork Zine Archive will host Kampus turns 40 in the Grand Parade Library to celebrate the live show, with testimonials from the bands, gig-goers and organisers, along with photographs by Ciarán O Tuama and Pat Galvin capturing the night of the gig.
The true arc of U2's early years.
Kaught at the Kampus was the first release on Reekus Records, the industrious label run by Elvera Butler, who went on to release records by The Blades and help launch the career of Aslan.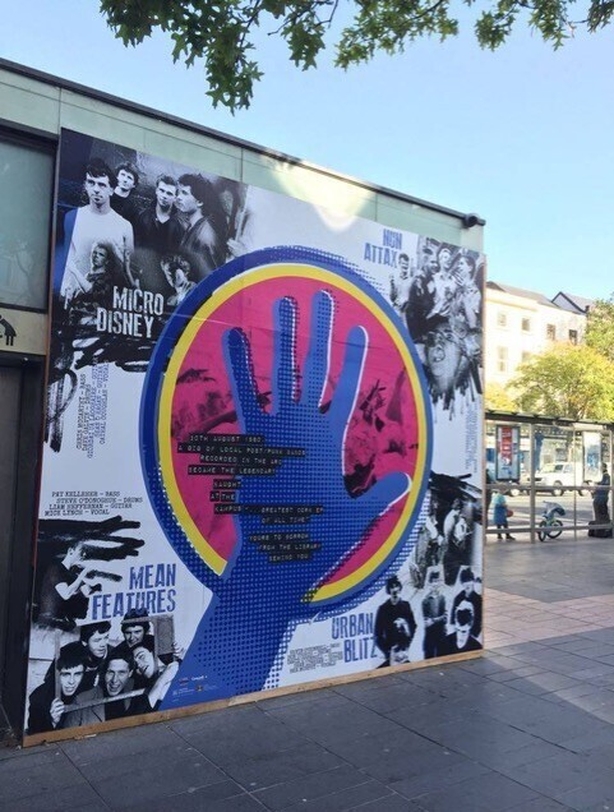 Butler organised the Kampus shows when she was Entertainments Officer at UCC in the late seventies and now plans to release an expanded version of the EP and a new fanzine about the shows this November.
The new version of Kaught at the Kampus, which includes previously unreleased material, will get it first public airing at tonight's event.
In 1977 the Downtown Kampus was setup by Butler in order to bring rock bands, including a very young U2, to play in Cork Arcadia Ballroom, colloquially known as The Arc.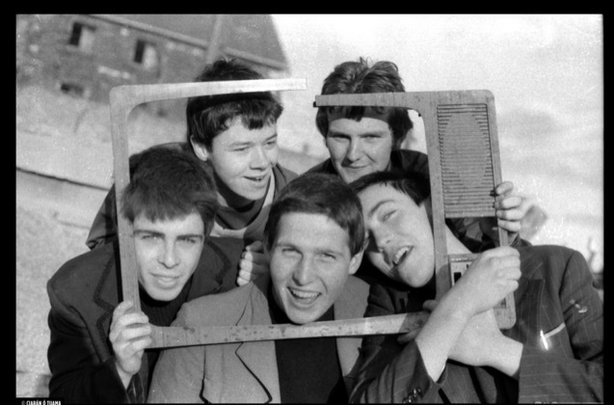 For some four years, national and international bands played at The Arc, which in turn inspired local gig-goers to form their own bands, who were then given the opportunity to share the stage with touring acts.
To mark the anniversary of the EP, two new murals on the Grand Parade in Cork were unveiled in late August to celebrate the cultural contributions of the artists involved.
Alan Corr @CorrAlan2