Ciarán Hinds has discussed the racist incident his daughter and fellow actor Aoife Hinds experienced while filming Normal People in Dublin, telling Miriam O'Callaghan on RTÉ Radio 1: "Nobody is born with racism."
In June, Aoife Hinds told The Sunday World that the incident happened while filming a scene, and that a group of youths shouted a racist slur at her.
She said she regretted that she did not allow her Normal People co-star Paul Mescal to confront the "group of preteens" about their behaviour, or "calmly go over to them myself".
"We were all just baffled," she recounted.
"All the crew were extremely supportive, needless to say shocked, but it just goes to show how racism is ingrained in our society when kids are being brought up hearing all these kind of things."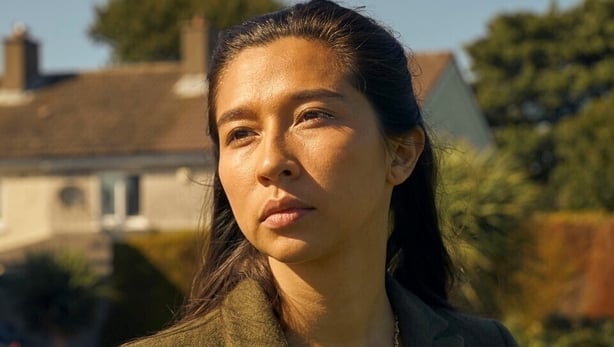 Speaking on RTÉ Radio 1 on Sunday with Miriam, Ciarán Hinds said: "It was only the one incident that she had, but it was enough to slightly go, 'Oh, it's there'."
"It's terrible," he continued. "I think she said they were young - 10, 11-year-olds, 12-year-olds. She was just kind of hurt by it and wondered why.
"And, I mean, I think we know. Nobody is born with racism. Nobody. It's a learned thing. It's put [there]. People start... Especially if they're younger... Somebody's saying stuff, they're watching stuff and they're around people who are denigrating other people.
"I think all we can do now, because it's obviously very much in the news, is to challenge it, preferably non-violently. And to stand up to it. And to call it out. And just to make people aware that these are fellow human beings and, really, you have to get over that."
Ciarán Hinds returns to cinema screens this Friday in the silent comedy The Man in the Hat, which features cameo appearances from his daughter Aoife and his wife and fellow actor Hélène Patarot.