Game of Thrones star Ciarán Hinds is hitting the road later this month in The Man in the Hat, a silent comedy aiming to bring some laughter back to cinemas.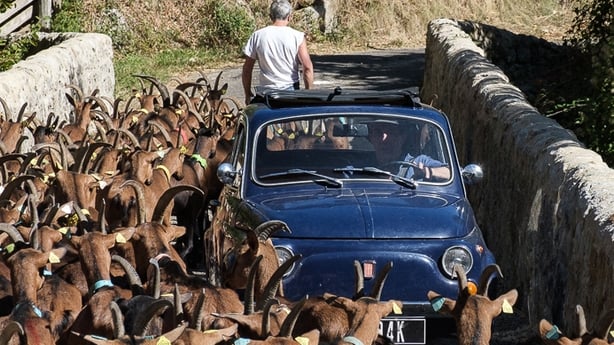 Billed as "a journey filled with hope, music and all the small things", The Man in the Hat follows Hinds' titular character as he traverses France in a Fiat 500 with a photo of an unknown woman on the passenger seat - and five angry men in a Citroën Dyane on his tail.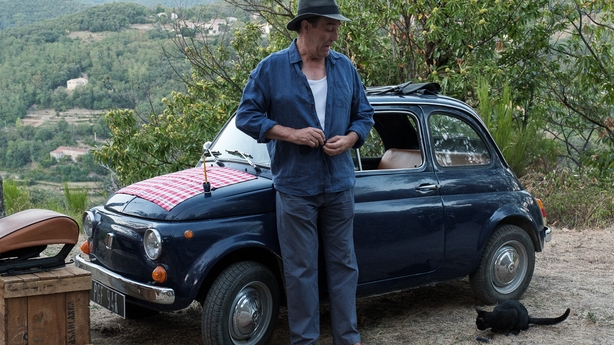 He meets strangers, hears stories of love and loss and looks for better times up ahead.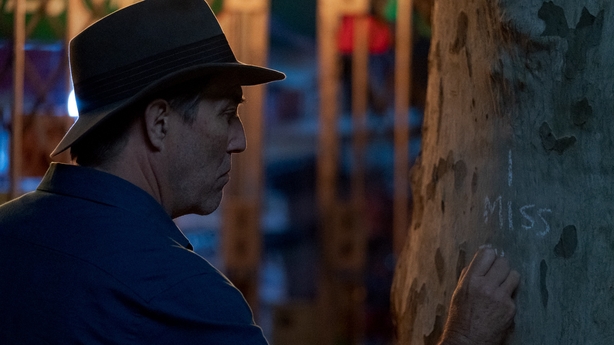 The film is written and directed by Oscar-winning composer Stephen Warbeck (Shakespeare in Love, Billy Elliot) alongside John-Paul Davidson (Brazil with Michael Palin, Stephen Fry in America) and is in selected cinemas from Friday, September 18.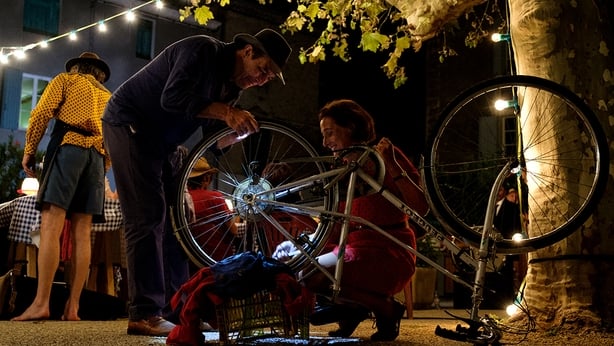 The Man in the Hat will be released digitally on Monday, October 19.