Pretty much everything at home can be divided into before and after the arrival of Covid, says Carole Coleman
Before Covid we raced from school to Scouts to ballet to altar-serving, music, granny's and a host of other weekly appointments always with an eye on the clock. Now our two girls have returned to school wearing face coverings. Ballet has gone online, serving and Scouts remain suspended and our weekly gallop has slowed.
When Covid hit, our 13-year-old was settling into her first year in post-primary, and the 12-year-old was enjoying the rite of passage that is sixth class. Suddenly, both are ensconced in secondary school. Much book work has been missed but instead of learning history they are living it. How can they ever forget this time?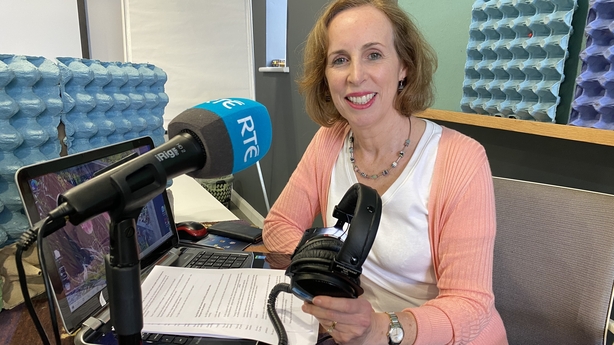 They say a change is as good as a rest and so it proved at home. Chess and card games were won and lost before breakfast. On rainy afternoons there were Master Chef competitions in the kitchen, and garden badminton tournaments with cousins on sunny evenings. Tyres were worn off our bikes and we plunged into Leitrim's Lough Bran. (Michael Harding is known for Staring at Lakes, we go the whole hog).
A big change is that I'm now broadcasting regularly from Leitrim, something I'd never considered.Before Covid I left Carrick-on Shannon each Thursday and returned on Sunday after the This Week radio show. I worked alongside the This Week team, travelled the country collecting interviews and co-presented from RN1, the main radio news studio in Donnybrook.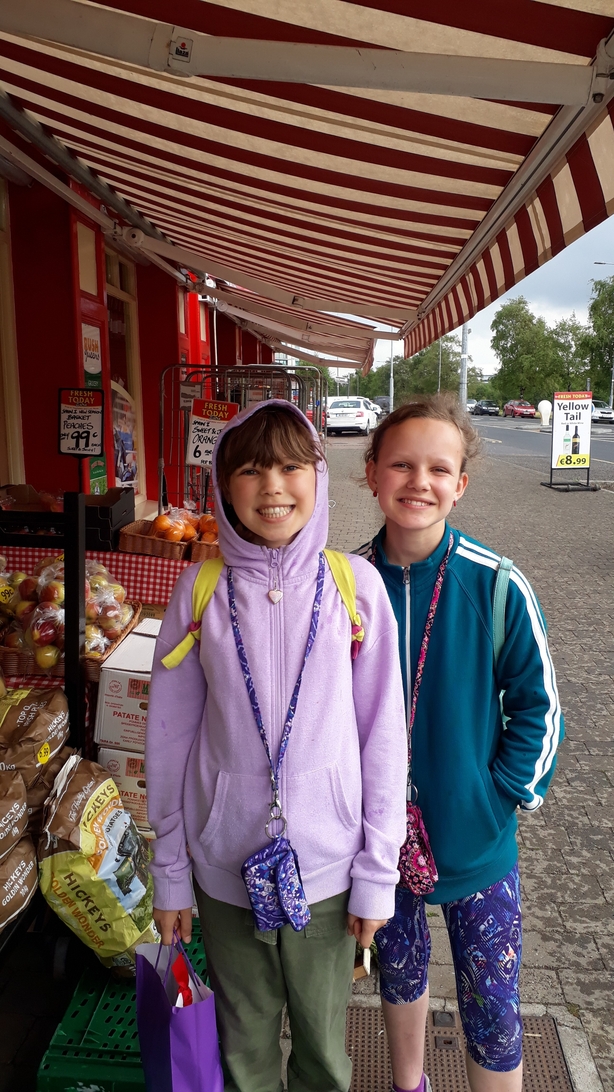 From March, social distancing meant studios could accommodate just one presenter. Using an iPad and app I began broadcasting from the foyer of our home. Everyone had to tiptoe around me to get to the kitchen and there was plenty of shushing and hand-waving, but, luckily, no on-air interruptions!
I wanted more of a studio feel and the digital work hub in Carrick was perfect. It has high speed broadband and is quiet on Sundays. The egg boxes are my low-tech sound proofing. I will have to get onto RTÉ about an upgrade!
Luckily no family member here has been made sick by Covid. Like everyone we've worked hard to keep it that way. We missed our usual summer visit to my husband Larry's mother in Chicago, but she's great with Face Time and we often tell her our Irish news while eating dinner.
Of course I'd love to be in the American Midwest in the run-up to the November Presidential election. But travel is off the menu. We just heard that two American cousins got the virus soon after returning to college.
Everyone at home is fitter than ever before. Before Covid, the very mention of exercise was greeted with disinterested moans. Now a bike ride or half-hour of tennis is an expected part of the day. We've all seen first hand the mood-boosting benefits of exercise.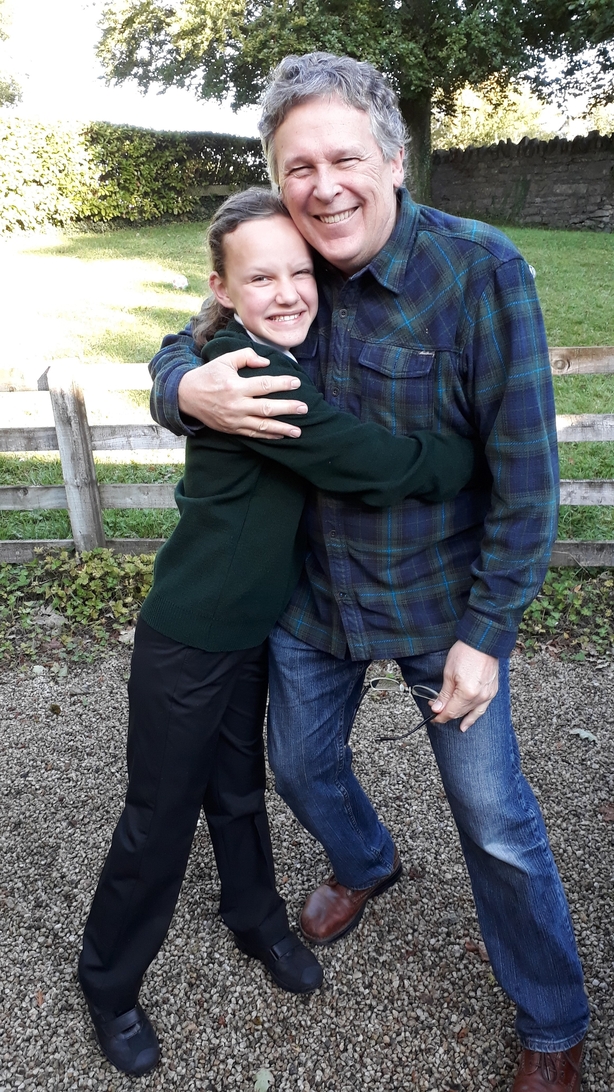 Irena and I have also completed our piano exams online – with much help and encouragement from my mother Kathleen. A number of music teachers have stopped in-person teaching, so her family online service will be in demand!
Before Covid, Tuesday was my evening for playing flute with The Medley Crew, a group of musician friends. That's gone. We tried to move it online but Zoom hates flutes and we sounded like a bunch of screeching seagulls. We've found a way to entertain local nursing home residents. We perform outdoors with the residents socially-distanced, or looking out through open windows at us. For our Christmas sessions we'll need blankets and hot water bottles.
Not driving from Leitrim to Dublin as often means I've more time for research and interviews. It's been a very productive time and news has never been busier. The downside is that I miss those few quiet hours in the car.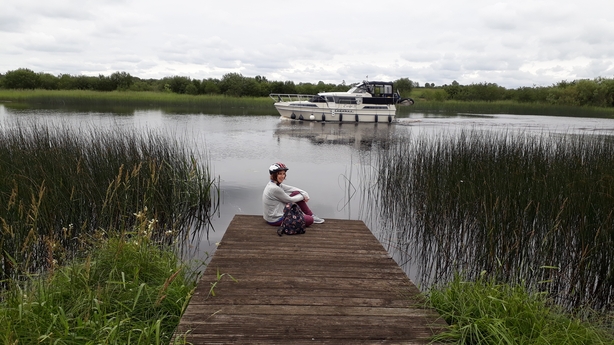 For relaxation I'm enjoying Such a Fun Age, Kiley Reid's novel exploring the issue of race and privilege in the US. I dip into a podcast called The West Wing Thing, where a pair of grumpy old Hollywood writers mercilessly rip apart episodes of the Noughties drama. The West Wing aired in the Noughties when I was in Washington for RTÉ, but I was too busy and missed most of it. The podcast is irreverent and very funny. The West Wing cast is reuniting for a special episode that seems to be timed to sway US voters to Joe Biden.
Another book on my night stand is Our Bodies Their Battlefield, by British foreign correspondent Christina Lamb. It's a shocking account of how rape is used as a weapon of war and leaves me quite upset. Larry and I loved State of Happiness, a TV drama based on the birth of Norway's oil Industry in the 1960s. RTÉ Radio 1 is always on in our house for news, and the The John Creedon Show is a music favourite.
Back door visits with parents have made me more aware of ageing and mortality. My dad, "the constant gardener," refuses to be slowed down by any of the Covid restrictions. He finds a day's work outdoors every day. I worry that the older generation will have to further sacrifice contact with family so young people can get on with school and sport and work.
I want to hug both parents as much as our girls do. But with the evenings drawing in we are entering a whole new phase of Covid and safety comes first.
Carole Coleman is co-presenter with Justin McCarthy of the news programme This Week, on RTÉ Radio One, Sundays, 1.00pm.