Gwyneth Paltrow discussed her divorce from ex-husband Chris Martin with a holistic dentist who taught her and her two children how to ''heal'' following the split.
The 47-year-old actress and founder of lifestyle site, Goop, famously 'consciously uncoupled' from the Coldplay frontman,with whom she has Apple, 16, and Moses, 14, in 2014 after ten years of marriage.
The Shakespeare in Love star has now revealed she received advice on how to help her and her children ''heal'' from holistic dentist Sherry Sami.
Speaking to Sami on The Goop Podcast, Paltrow recalled: ''That's what I think they mean in the Bible when they talk about the sins of the father.
''You know it's really like our weaknesses that we pass down generation to generation without understanding that without a shift in consciousness and without bringing awareness and healing our own stuff.
''Like we just unconsciously pass our s**t down to our kids.''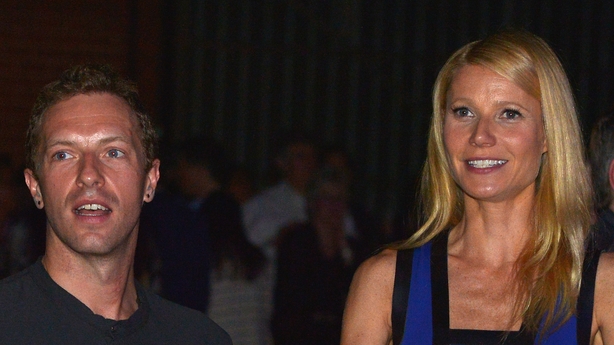 Paltrow, who has since remarried television writer Brad Falchuck, said she remembers the moment Sami encouraged her to open up about "my emotional trauma".
''I remember the first time I came to see you and I brought Apple and Moses, gosh it was a long time ago.
''I remember going to talk to you in your office and sitting down with you and you were asking me all these questions about, you know, my emotional trauma and my marriage which was going through a really hard time, and then we all know how that ended.
''I thought, 'Why is this amazing lovely dentist orthodontist asking me about my childhood trauma and what's going on in my marriage?'''
Paltrow and Martin began dating in October 2002. They wed just over a year later in December 2005 at a California hotel.