Gwyneth Paltrow has said that the negative reaction to her use of the phrase "conscious uncoupling" when announcing her split from Chris Martin was "brutal".
The Hollywood star and Coldplay frontman were the subject of widespread ridicule when they described the end of their 10-year marriage as "conscious uncoupling" in a post on her website Goop in 2014.
Paltrow has now revealed they wanted to change perceptions of divorce and that the backlash to the split announcement was hard to take.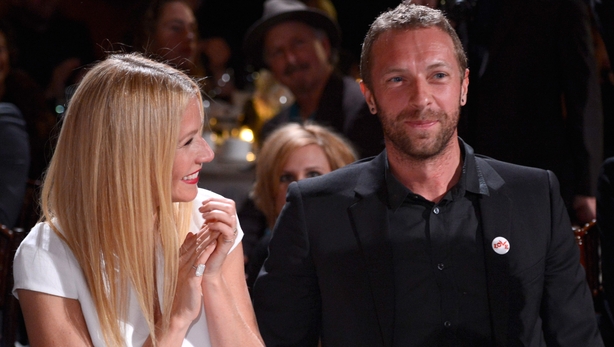 Speaking on Dax Shepherd's Armchair Expert podcast, she said of the derided phrase: "It had been coined in the '70s, I think.
"It's such a beautiful concept. You're staring down the barrel of a divorce, the worst outcome possible. My parents were married until my dad died. All my best friends … all their parents were married, they all married their college or high school person, they're still married."
She continued: "I just didn't come from a world where there was a lot of divorce."
The actress said she dedicated herself to researching the effects divorce has on children in order to make it easier on her two kids with Martin, daughter Apple, 14 and son Moses, 12.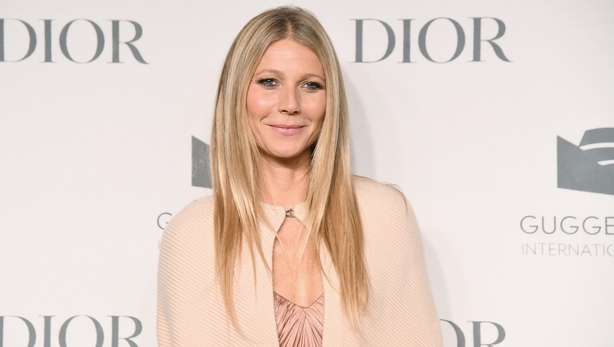 "The most common wound that I heard from children of divorce was, 'My parents couldn't be in the same room and couldn't be friends. It took three years, it took 18 years, it took - God forbid - the death of a close family member for them to sit at the same table,'" Paltrow said.
"I just thought, 'I wonder if there's a way to circumvent that and go directly to the point where we're friends and we remember what we loved about each other, and constantly acknowledge that we created these incredible human beings together.'"
She continued that the negative reaction to their split announcement added to the pain of their break-up.
"I was in a lot of pain. It was so difficult. It felt like such a failure to me. It was so hard and I was so worried about my kids. Then there was this whole other layer of the world turning on us", she said.
"It was brutal. I already felt like I had no skin on."
She added: "Sometimes I've said things and it's been too early in the culture, or whatever."
Paltrow and Martin married in 2003 and their divorce was finalised in 2016.
In September 2018, Paltrow tied the knot with TV producer Brad Falchuk.