"Like everyone else in the country, I'm enjoying Normal People but Pure Mule does it even better for me, " says Barry Devlin, signalling a mere smidgin from a particularly unrestricted cultural life under restrictions. Telly, yes, but lots of reading too.
"Rather than running with Amazon - Jeff Bezos has enough money, thanks - I've been rereading and catching up on stuff I've had for yonks and never got round to. Irish Folk Trad And Blues – A Secret History by Colin Harper and Trevor Hodgett was published a few years back now but it's still the best book ever written about anything, period. It has us on the (back) cover: 'nuff said.
"I refound and read for the first time, Bill Graham Presents, almost 600 pages of unputdownable memoir by an iconoclastic (and famously difficult) founding father of stadium rock.
"I reread Genius, James Gleick's superb biography of Richard Feynman - a thrilling examination of how truth gets to emerge from scientific endeavour and Thekla Clark's (not entirely intentionally) hilarious account of her time in Ischia and Austria with one of the 20th century's oddest couples in Wystan And Chester.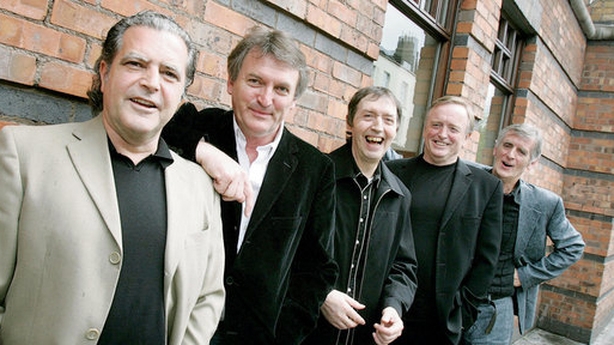 "I was given Bill Bryson's The Body for Christmas and it's a hoot, impeccably-researched and highly readable.
I caught up on the turning point of WW2 with Kursk by Lloyd Clark, and on the War Of The Spanish Succession with Clonmel man, Captain Robert Parker, in his memorable memoir.
(Editor's note: Captain Robert Parker, c.1666–1746) of the Royal Regiment of Ireland. Parker is chiefly remembered for his Memoirs, published in Dublin in 1746, which, according to the Army Museum website, recount his long military career through the wars of William III and the Duke of Marlborough. Born in Ireland around 1666, the son of a Protestant settler, Parker ran away at the age of 17. He joined an independent company of foot quartered in his home town of Kilkenny, under the command of Captain Frederick Hamilton.)
"And I gave full rein to my Covid Nerd persona with Bill Gunston's Piston Engines and Andy Thompson's Cars Of The Soviet Union. I'm not big on present day fiction, but Red Plenty by Francis Spufford is a hilarious quirky fictionalised account of Khrushchev's attempt to out-produce the USA in cars and fridges.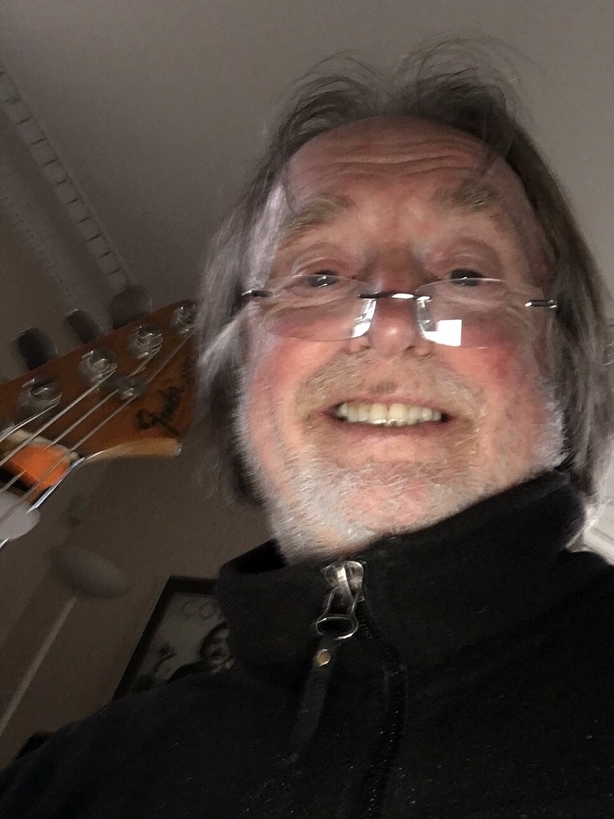 "And to make up for my ignorance of the present, I reread Thomas Hardy's The Mayor Of Casterbridge and am currently gorging on Bleak House, Charles Dickens's weirdest novel, spontaneous combustion, greasy smuts and all.
"On the small-ish screen, I'm bingeing on Veep for about the fiftieth time. Armando Iannucci ranks close to Alan Bennett as my favourite screenwriter: his The Death Of Stalin is up there with Bennett's A Private Function as my favourite film (though I can't root out Bennett's TV piece A Question of Attribution, based on Anthony Blunt's fall from grace, its the best thing ever by anyone).
"I'm also enjoying the first five series of The (American) Office - it lost it a bit after Steve Carrel left - and rolling about at Bridget and Eamon.
"Like everyone else in the country, I'm enjoying Normal People, but Pure Mule does it even better for me - Ed Guiney won't be offended, he produced both.
"Standout piece of the restrictions, though, has been MayDay: 24 Hours in Lockdown, public broadcasting at its finest, by the A Team in RTÉ.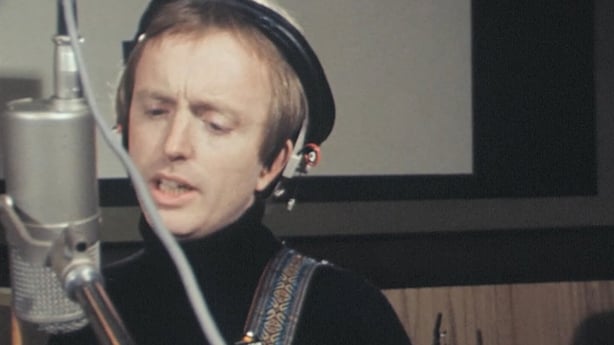 "Musically, it's been a chance to head for YouTube and just listen to Bach, Hayden and Albinoni all day. The Netherlands Bach Society have covered most of the cantatas: I'm listening to 140, Wachet Auf even as I type. Baroque and early classical is perfect music to write by. It engages the head and soul rather than the heart, with more ordered beauty than the chaotic power of the romantics.
"But I've also used the time to listen again (in some cases, more carefully) to tracks by locals and friends: the virtual neighbourhood. Neither Sorcha Richardson, nor Inhaler need any introduction, or indeed a plug from me but there are so many others. Lisa Lambe's Juniper is perfect summer sunshine listening.
"I'm revisiting Aaron James's decade-old but still relevant Tap, Gabby Brady's and Leslie Dowdall's Hell is Empty, The Pale's Young Caesar, A Lazarus Soul's eponymous CD with Black And Amber standing out,
Paul J Bolger's first album PJB, Gavin Murphy's My Regret and Muireann NicAmhlaoibh's and Julie Fowlis's peerless Dual.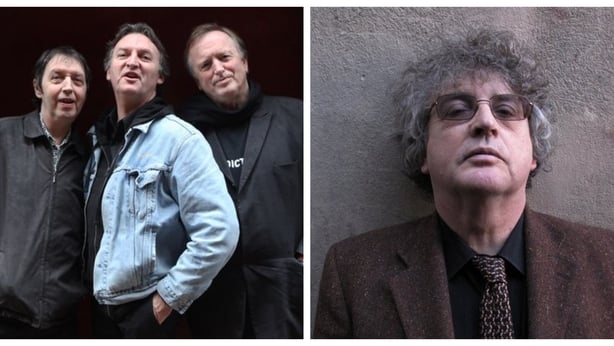 I've always let the garden go by with a lick and a wipe. But finally, twenty years of not digging deep enough is being addressed and because the garden centre, (last refuge of the horticultural scoundrel) was closed until recently, I've taken the opportunity to replant. Plants that have been skulking in the half-shade are getting their time in the sun and all the better for it.
"I'm writing a bit, though curiously I find this time - which ought to be the sort of creative well whence masterpieces bubble up – to be curiously distracted and fragmented.
"As for The Day Job: I have the Fender Jazz set up beside my writing chair, trying to keep nimble-fingered - shameless plug alert - for the day when all those cancelled Saint Patrick's Weekend gigs come around, (the Olympia in November, St Columb's Derry in early December). Till then…."
Aside from being a founding member of the Celtic rock band Horslips, Barry Devlin wrote the screenplay for BBC One's My Mother and Other Stangers drama series (2016-2017) and he also wrote episodes of Ballykissangel and The Darling Buds of May. He directed many of U2's music videos in the 1980s.