Bernie Taupin, Elton John's songwriting partner, turned 70 yesterday, some fifty-three years after he and Elton first responded to an NME advert which ultimately linked the pair for future stardom.
As the London's Evening Standard pointed out, without Taupin there would be no Tiny Dancer, no Your Song, no Rocket Man and, moreover, no Elton John.
In 1967, the two musicians - yes, Taupin plays music too - embarked, tentatively enough, on the fateful relationship which led to a host of immortal songs. These creations almost have the aura of folk song about them now, particularly Your Song, Daniel, and Candle in the Wind.
Factor in all the other smash hits and the myriad album tracks and it is little surprise that their combined efforts have realised sales of more than 250 million records. To cap this particularly fruitful union, the pair won Best Original Song at this year's Academy Awards for the song (I'm Gonna) Love me Again.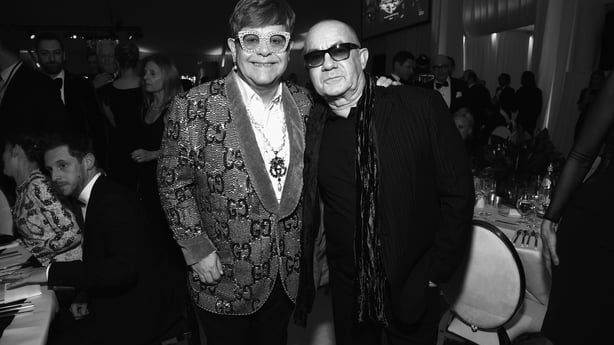 53 years ago, at the age of 17, Taupin was a Lincolnshire 'country bumpkin' who liked poetry. He grew up in a farmhouse situated approximately 20 miles south of the town of Lincoln. For the first five years of his life, his family did not have electricity in the homestead.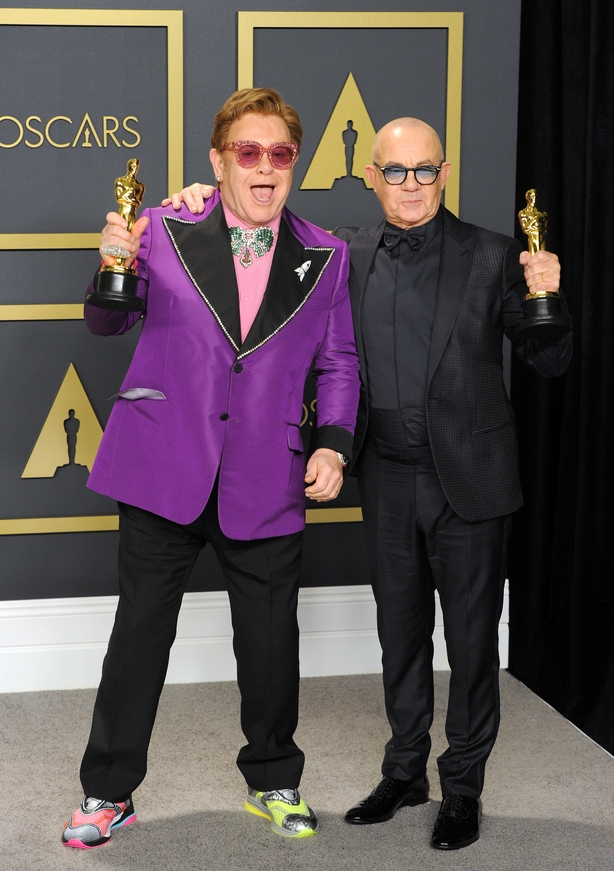 "Lincolnshire is the Idaho of England - you were either going to drive a tractor for the rest of your life or head for the city to work in a factory," Taupin once said in an Esquire interview.
He worked as a trainee journalist at a local newspaper but his heart was not in it, it seems. Responding to an NME advertisement would change his life forever, beyond his wildest dreams, in fact. But it didn't seem so auspicious to him at the time. "Answering a magazine ad placed by a new company looking for talent was a form of desperation," he remarked.
The NME advert, placed by Liberty Records, was also noticed by Reginald Kenneth Dwight, the future Elton John, who was then the piano player in Long John Baldry's band.
According to the Evening Standard, neither of the young men distinguished himself at those 1967 auditions. However, an astute, resourceful receptionist handed young Dwight a sheaf of Taupin's poetry. Were it not for this kindly act of networking, the two might never have come into contact.
The rest is soulful - and it cannot be denied glitzy and flamboyant - history. For the record, Elton is three years his senior at 73. Long may they (rock and) roll.