Bernie Taupin - who will be played by Jamie Bell in the forthcoming Elton John biopic Rocketman - wrote the lyrics to many of Elton's hit songs, including Crocodile Rock, Benny and the Jets and Your Song.
A private man, Taupin has been composing lyrics for the singer for over 50 years and yet he remains a mystery to many fans.
The Midas touch collaboration has yielded more than 35 gold and 25 platinum albums and 30 Top 40 hits in the USA. The pair have sold in excess of 255 million records worldwide.
Taupin and John also hold the record for the biggest-selling single of all time, Candle In the Wind '97, which has sold over 33 million copies.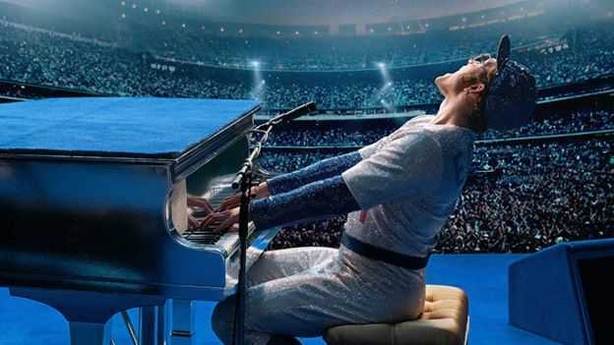 According to a recent entry in the Biography website, the Taupin/John formation is "a match made in musical heaven that has survived four marriages (Taupin's), substance abuse and continental separation that continues to this day."
The two met as very young men when they replied to an 1967 NME ad placed by Liberty Records searching for singer/songwriter artists. Taupin was a farmer's son from Lincolnshire in England who was 17 at the time. Elton, then 20, was still using his birth name Reg Dwight. He had begun playing the piano by ear at a remarkable three years of age before he embarked on formal musical training on as a teenager.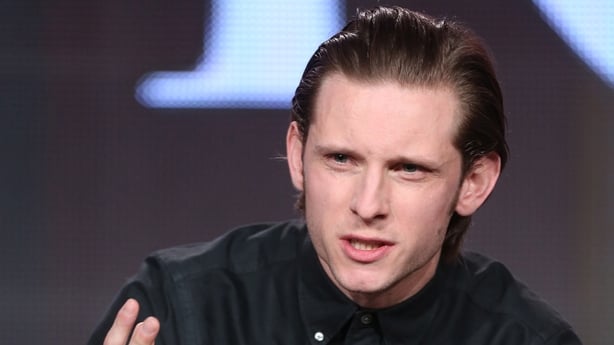 Taupin was awestruck when he first met the musician. "I was the quintessential country bumpkin and he was sophisticated," he once told the Daily Mail. "He lived in London and played in clubs! So, he looked out for me. He was like a big brother."
The two artists were put together by Liberty Records with John being sent away to work with a folder of Taupin's lyrics. The rest is history.
Rocketman, starring Taron Egerton as the iconic singer, will be released in Ireland at the end of May.