Robert Pattinson has told RTÉ Entertainment that he learned all about the "demonic glint" in co-star Willem Dafoe's eye while they were making the maritime masterpiece The Lighthouse.
Part-black comedy, part-chiller, The Lighthouse sees Dafoe's old man of the sea and Pattinson's hapless rookie facing the longest four weeks in employment history off the coast of 19th-Century New England.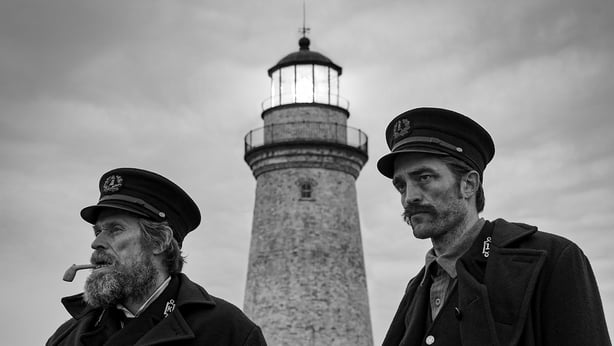 In performances that rank with anything on their respective CVs, Pattinson and Dafoe bring out the best, and worst, in each other in the new film from The Witch writer-director Robert Eggers.
In quite the understatement, Pattinson told RTÉ Entertainment he was "pretty nervous" about locking horns with Dafoe onscreen.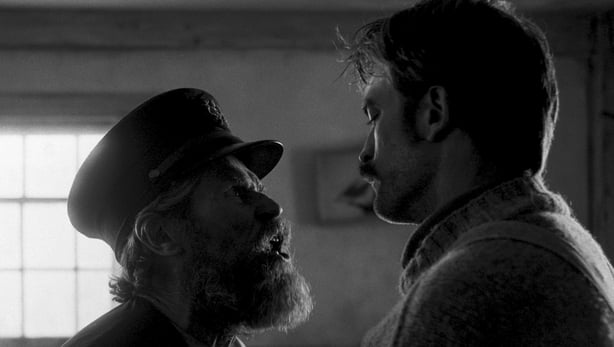 "As soon as I saw him once in the kind of early makeup thing I was like, 'Oh, you've got like a whole thing. You know what you're doing with this'," he recounted. "And at the time I didn't know at all how I was going to play my part! He's just got such great technique and so much energy, so funny. It just seems so effortless to him."
Pattinson said trying to keep up with Dafoe was a test of endurance.
"He just has this energy, this indefatigable energy, where it's just take after take!" he laughed. "We'll finish a take and almost every take he's like, 'Again!'. And I'm like, 'God! I can't!'"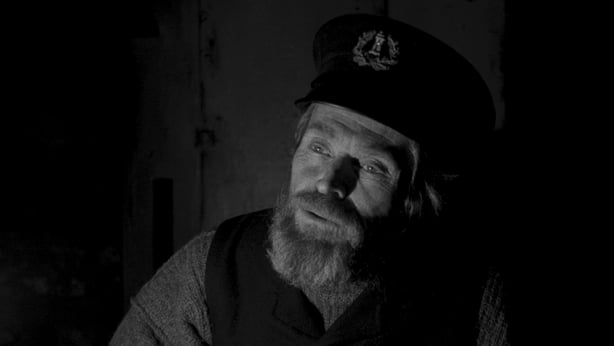 "There's that little sparkle in his eye where - especially with a character like this - he kind of wants you to fail! It's a funny thing when you're trying to psyche yourself up to destroy him and there's still this little demonic glint in his eye afterwards! It becomes very real very quickly!"
The Lighthouse is in cinemas from Friday.