Margot Robbie has opened up about the "inherent" sexism she faces as a producer, saying that people direct questions to her male colleagues rather than her in meetings.
The Oscar-nominated Bombshell star said that although she rarely has sexist statements directed towards her in professional settings, she observes everyday sexism in how she is treated.
Speaking to Glamour UK magazine, she said: "It's naturally ingrained in people - even if you are the one who should be dictating the decisions - that they turn to the closest, eldest male in the room and direct the question at them.
"It's just an inherent thing everyone has got in their DNA."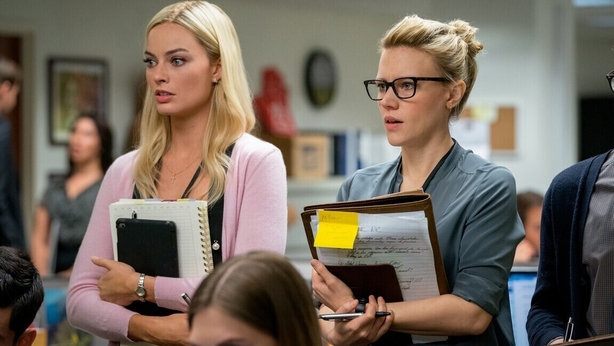 The Australian actress, who has produced films including I, Tonya, Terminal and her new movie Birds Of Prey, added: "When people are asking the question and I have the answer and they so readily will turn to my producing partners, who are guys, and will ask them. 'It's a finance thing so I will ask the guy.'
"And they are like: 'Actually she is the one with the answer, you should ask her!'
"It's the societal construct we have grown up knowing. I think the interesting thing now is that everyone is so conscious of that and they often catch themselves."
Robbie, who is nominated for a best supporting actress Oscar for her role in Bombshell, and who received a best actress nod in 2018 for I, Tonya, will next reprise her Suicide Squad role as Harley Quinn in film Birds Of Prey.