Suicide Squad star Margot Robbie is spear-heading a new movie focusing on several of DC's female characters.
This top secret project would feature her Suicide Squad character Harley Quinn alongside other female heroes and villains from the DC universe, with names such as Batgirl and Birds of Prey mentioned.
According to The Hollywood Reporter, Robbie had the idea of the as-yet untitled project and took the concept to Warner Bros, who snapped it up.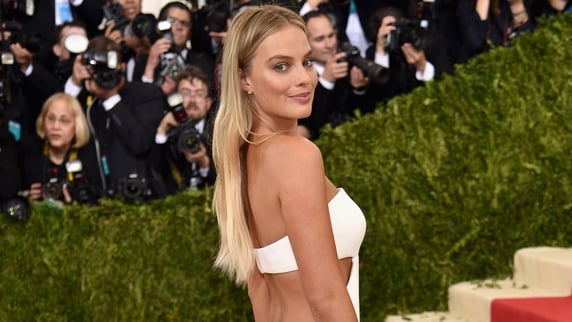 Robbie to star in and produce female-led DC movie
After being cast as Harley Quinn, the Australian actress delved deep into the comics to learn about her character, and got the brainwave for a female-centric DC movie.
A scriptwriter has been brought on board but the detail of the project are being kept under wraps. It is known, however, that the writer is female.
Robbie would reprise her role as Quinn, the Joker's sidekick, as well as produce the spin-off. Warner Bros has not yet commented on the reports.