After much speculation, Amazon has announced the cast of the upcoming Lord of The Rings TV series - and it includes at least one Game of Thrones star.
The casting was announced during a Television Critics Association presentation on Tuesday and confirmed Entertainment Weekly reports that Game of Thrones actor Robert Aramayo, who played Young Ned on the show, would take a leading role as Beldor.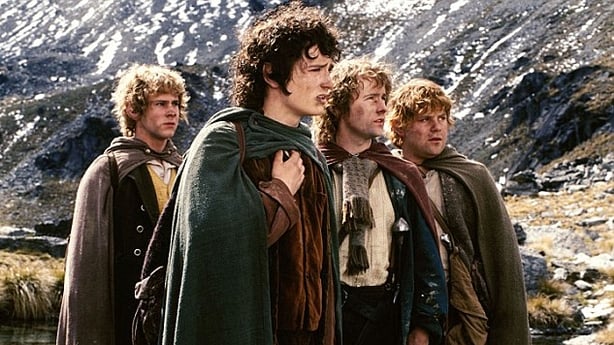 He joins Nazanin Boniadi, Tom Budge, Morfydd Clark, Ismael Cruz Córdova, Ema Horvath, Markella Kavenagh, Joseph Mawle, Tyroe Muhafidin, Sophia Nomvete, Megan Richards, Dylan Smith, Charlie Vickers, and Daniel Weyman on the new show.
In statement released on Tuesday, showrunners J.D. Payne and Patrick McKay said: "After undertaking an extensive global search, we are delighted finally to reveal the first group of brilliant performers who will take part in Amazon's The Lord of the Rings series.
"These exceptionally talented women and men are more than just our actors: they are the newest members of an ever-expanding creative family that is now working tirelessly to bring Middle-Earth to life anew for fans and audiences worldwide."
Set during The Second Age of Middle-Earth, long before the events of J.R.R. Tolkien's Lord of the Rings book trilogy, the new TV drama may centre on the lost island of Númenor.
Film-maker Juan Antonio Bayona was previously announced to be directing the first two episodes of the upcoming series.
The director, whose credits include The Impossible and Jurassic Park: Fallen World, will also be executive producer, alongside his partner Belen Atienza.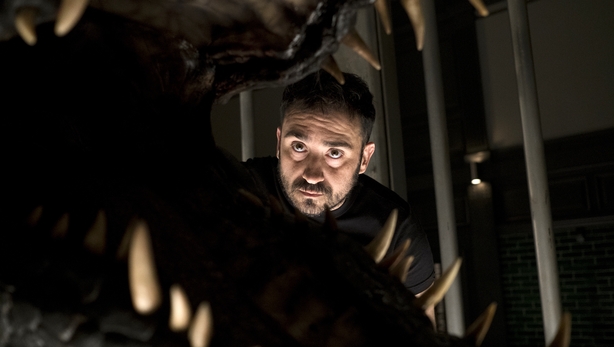 Plans for the new series were first announced by Amazon Studios in November 2017, with US entertainment trade website Deadline quoted as saying it understands that the global deal is "dwarfing any TV series pact to date with a whopping price tag attached".
It is reported that the upfront rights payment for JRR Tolkien's source epic alone are "said to be in the $200 - $250 million range, though some sources say the fee could be slightly below $200 million".
This figure would not include development or production costs, with the budget for each season estimated at being between $100 and $150 million.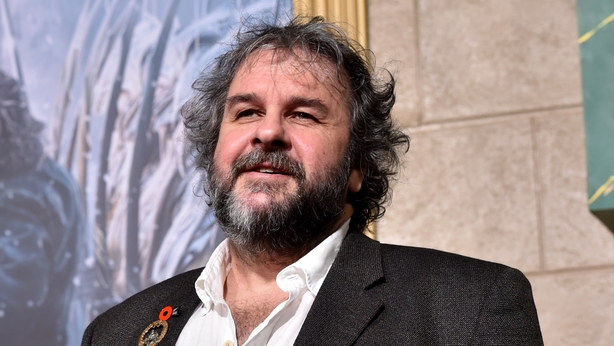 "The Lord of the Rings is a cultural phenomenon that has captured the imagination of generations of fans through literature and the big screen," said Sharon Tal Yguado, Head of Scripted Series, Amazon Studios, at the time of the first annoucement.
"We are honoured to be working with the Tolkien Estate and Trust, HarperCollins and New Line [Cinema] on this exciting collaboration for television and are thrilled to be taking The Lord of the Rings fans on a new epic journey in Middle Earth."
As well as being a bestseller since its publication in 1954, The Lord of the Rings was adapted for the big screen in three films directed by Peter Jackson in 2001, 2002 and 2003 which had a combined gross of $2.9 billion worldwide.
Jackson later returned to Middle Earth to direct three prequels of Tolkien's The Hobbit, which were released in 2012, 2013 and 2014 respectively.
More television news here