JRR Tolkien's fantasy epic The Lord of the Rings is to be made into a new Amazon TV series with a possible spin-off show also in the mix.
Plans for the new series were announced by Amazon Studios on Monday with US entertainment trade website Deadline quoted as saying it understands that the global deal is "dwarfing any TV series pact to date with a whopping price tag attached".
It is reported that the upfront rights payment for JRR Tolkien's source epic alone are "said to be in the $200 - $250 million range, though some sources say the fee could be slightly below $200 million".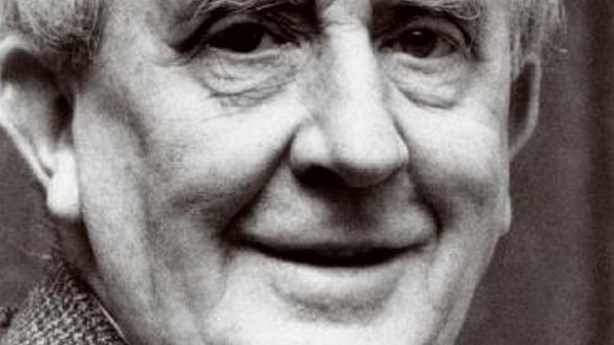 This figure would not include development or production costs, with the budget for each season estimated at being between $100 and $150 million.
"The Lord of the Rings is a cultural phenomenon that has captured the imagination of generations of fans through literature and the big screen," said Sharon Tal Yguado, Head of Scripted Series, Amazon Studios. 
"We are honoured to be working with the Tolkien Estate and Trust, HarperCollins and New Line [Cinema] on this exciting collaboration for television and are thrilled to be taking The Lord of the Rings fans on a new epic journey in Middle Earth."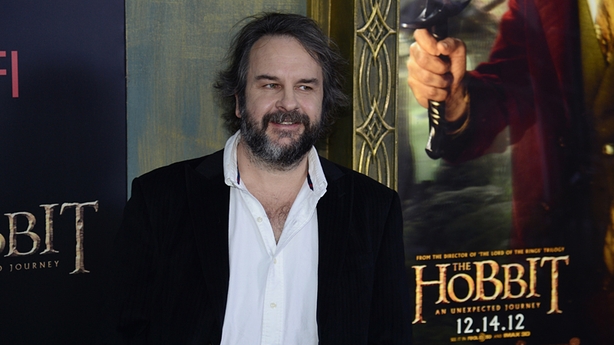 Along with being a bestseller since its publication in 1954, The Lord of the Rings was adapted for the big screen in three Peter Jackson-directed films in 2001, 2002 and 2003 which had a combined gross of $2.9 billion worldwide.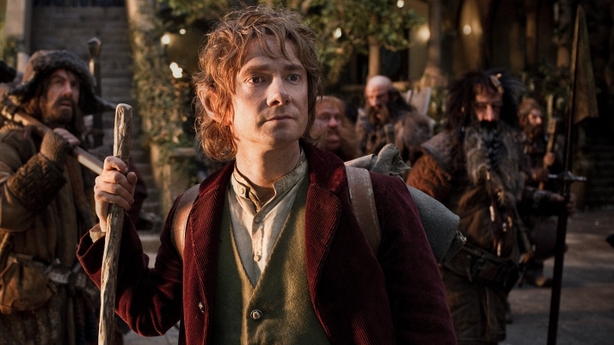 Jackson later returned to Middle Earth to direct three prequels of Tolkien's The Hobbit, which were released in 2012, 2013 and 2014 respectively. 
Are they Tolkien the proverbial or will the new TV series be hobbit forming? Take our poll!