Get a sneak peak at the unmissable moments on this week's soaps!
FAIR CITY
This week on Fair City, Orla rejects contact with Olivia and lies to get out of minding her. Wayne is worried about Orla, and comforts her as she mourns after Sarah. Later, Sash covers her stress when Laura is unable to help her out.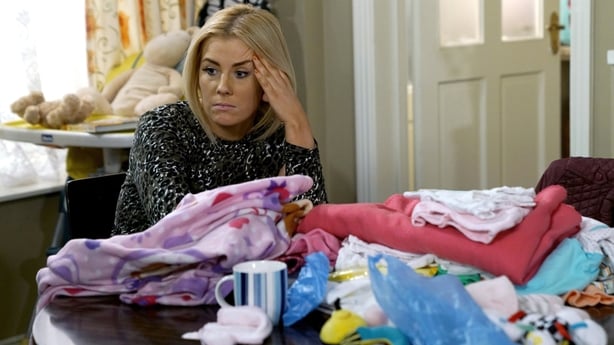 Orla comes to Sash's aid and admits her true feelings to Sash. She is stunned by Sash's kind gesture.
Orla and Wayne later delight in the news that the stem cell treatment was successful. Orla later bonds with Olivia but she isn't as confident in the idea of a modern family as Wayne is.
Elsewhere, Damien is excited by Bosco's talk of making a film noir and Mairead inadvertently belittles Damien's movie ambitions. Ray is left red in the face when his audition for the film goes badly. For more click here.
EMMERDALE
This week on Emmerdale, Ryan tells Graham he knows he's been tampering with the accounts. Will Graham come to a deal with Ryan to keep him quiet? Later, Charity tells Graham she's keeping an eye on him.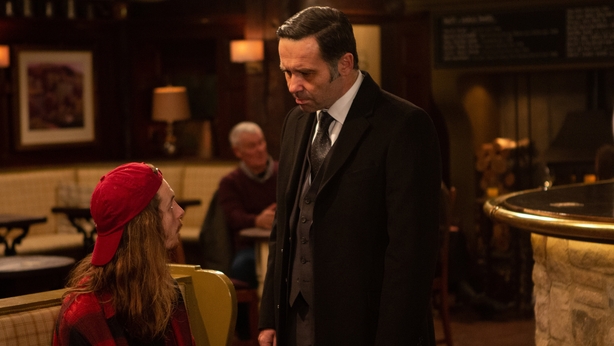 Rhona is furious when she realizes Leo's passport isn't where she left it and Marlon is shocked when she confronts him over its disappearance. He guesses she needs it as she's still thinking of taking Leo away.
Elsewhere, Aaron is pushed to the edge when Pete delivers the bad news that Rebecca won't let Seb visit anymore. Aaron goes into bars in town to forget his pain and meets two unknown men, going back to theirs for a party. For more click here.
HOME AND AWAY
This week on Home and Away, Jasmine worries that Robbo is destined for burnout unless he allows others to take some of the burden off his shoulders.
Later, Justin demands access to baby Grace, threatening to take Robbo to court, which only adds to the pressure.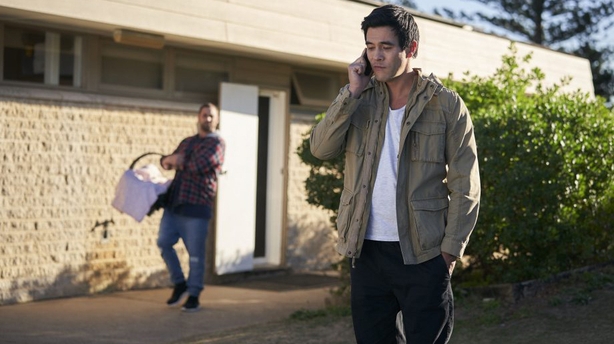 However, Robbo continues to insist on taking the majority of the childcare duties.
Just as things threaten to spiral out of control, Justin apologises, and he and Robbo share an uneasy truce. Will the peace last? For more click here.
NEIGHBOURS
This week on Neighbours, Dipi hopes that a surprise could inject some much-needed spice back into her relationship with Shane.
However, her plans are interrupted when Shane gets a call from his co-worker Roxy, who's been on a drinking binge.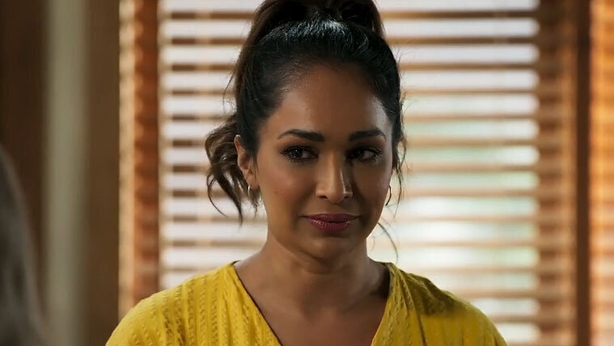 Shane explains that Dipi has nothing to worry about where he and Roxy are concerned, but she isn't so sure and decides to spy on him. She doesn't like what she sees...
Later, Shane and Roxy are scheduled separately at work, which he puts down to Dipi interfering.
Elsewhere, Chloe is finding her long working hours a challenge, but she is pleased to receive help from Hendrix. For more click here.
CORONATION STREET
Fiz goes back to the police and reveals how she unwittingly bought a gun as part of a house clearance, it disappeared and she panicked. Fiz assures Gary that she kept his name out of it. Christine calls at Number 9 and tells Tyrone that the social care team have decided that the girls may return home, but Fiz must move out while investigations continue.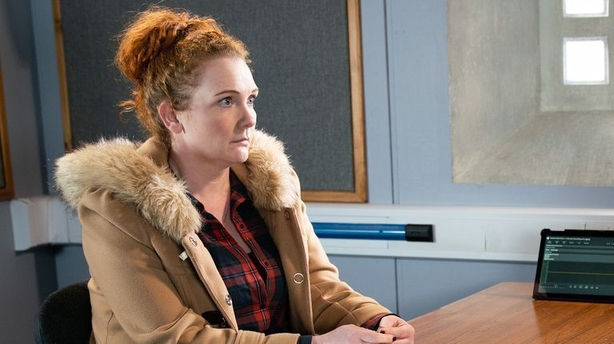 Elsewhere, when Cathy returns to collect her bag, Geoff is unaware and launches into another tirade of abuse. Grabbing her bag, a shocked Cathy hurries out. Geoff apologises to Yasmeen and presents her with a state of the art vacuum. Cathy confides in Brian how she witnessed Geoff being really nasty to Yasmeen and she's worried about her friend. For more click here