The Late Late Toy Show has once again topped TAM Ireland's ratings as the most-watched television programme of the year, with an average of over 1.54 million tuning in on RTÉ One for the extravaganza last November.
Sport on RTÉ2 scored 20 places within the TAM Ireland Top 50, with the All-Ireland Football Final Replay of Dublin V Kerry the most-viewed sporting programme of the year, at 991,000.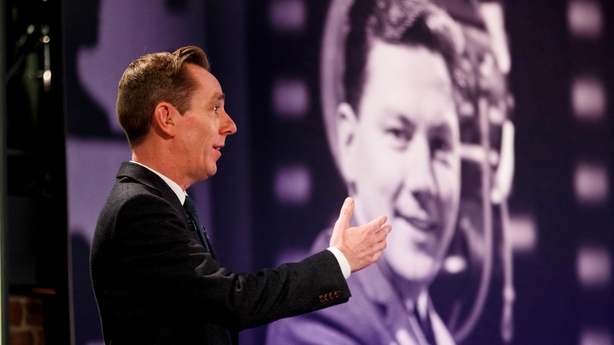 666,000 people watched the Late Late Show tribute to Gay Byrne.
The highest-rating Six One News of 2019 530,000 was on 4 November, the day Gay Byrne passed away. The highest-rating Nine O'Clock News was watched by 572,000.
RTÉ Investigates - Creches, Behind Closed Doors went undercover to look at standards of care in a chain of creches located in Dublin, the impact of which continues to make headlines. It had an audience of 484,000. The highest-rating Prime Time of the year featured the murder of Bobby Ryan, with 511,000 viewers watching the programme.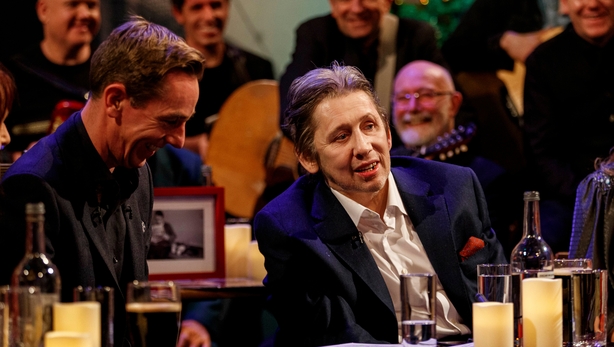 Elsewhere, entertainment shows continued to dominate the ratings. A celebration of Shane McGowan on the Late Late Show also features in the Top 20, with 612,000 viewers.
An episode of Room to Improve from October of last year made the Top 10, with a viewership of 688,000.
One episode in Dermot Bannon's other series, Incredible Homes, was watched by 555,000. On Christmas Day Mrs Brown's Boys was seen by 633,000 people. And The Young Offenders was a big hit too - 487,000 watched an episode which aired in November on RTÉ2.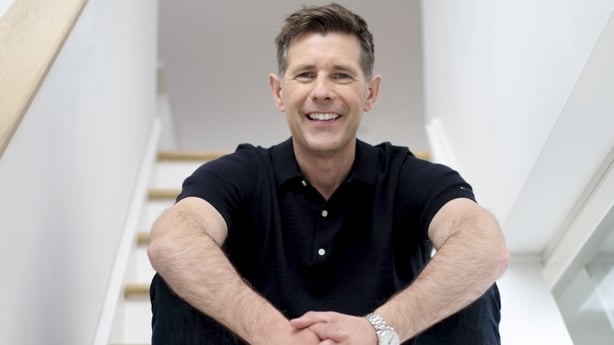 Family favourites Dancing with the Stars, Operation Transformation, Ireland's Fittest Family, and Raised by The Village also feature in the Top 50.
The TAM Ireland/Nielsen figures for 2019 reveal that the average Irish adult in a house with a TV watched for two hours 55 minutes every day.
85% of daily viewing is consumed live, (i.e. viewed as it is scheduled), with just 15% watched as catch-up. 60% of all TV homes in Ireland now have PVR capability (the ability to pause, rewind and record live TV).
On the RTÉ Player, which has seen a growth of 20% in viewing in 2019, Ireland v Russia in the Rugby World cup was the most-streamed programme of 2019, closely followed by The Young Offenders at 240,000 streams and the Late Late Toy Show at 239,000 streams.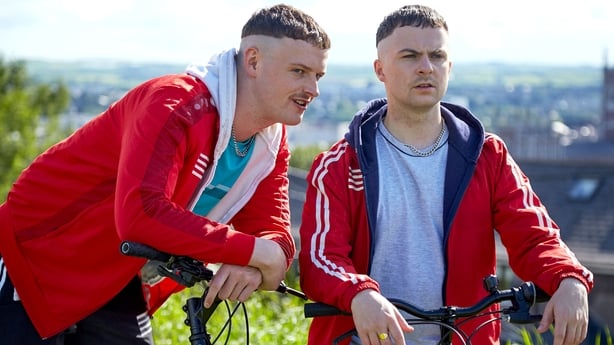 Drama continues to be a big draw on the RTÉ Player, with Dublin Murders and Love/Hate featuring in the RTÉ Player's Top 20 for 2019.
Adrian Lynch, Director of Channels, Marketing and Audiences, RTÉ, said: 'Coming together to pay tribute and to celebrate is one of the things RTÉ takes great pride in.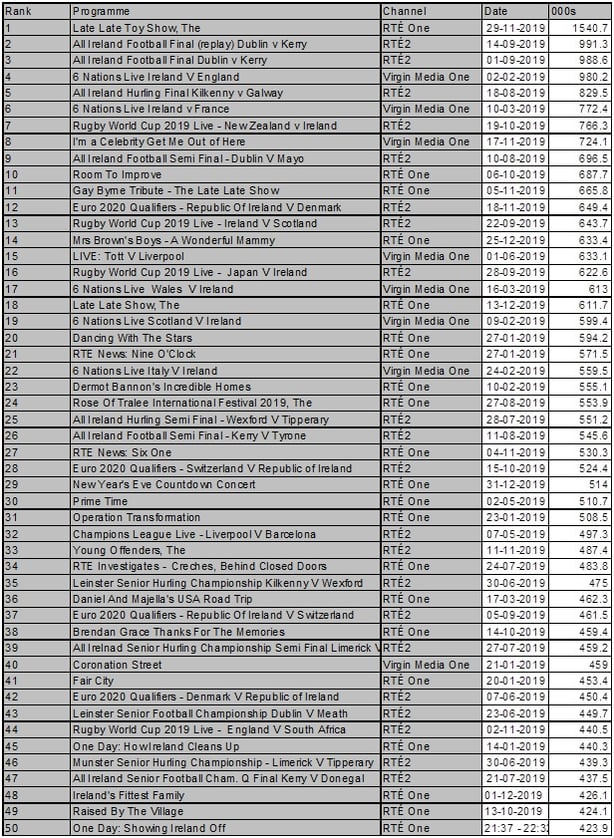 "The figures released today by TAM Ireland show that TV is very much a part of our daily lives and that, despite competition from other channels in Ireland, the UK and elsewhere, RTÉ programming is most popular with Irish audiences.'
Source: TAM Ireland Ltd/Nielsen TAM
Top-rated programmes are based on Individuals 4+, All Subscribing Channels, Averaging Option: Any Day, Any Time, Best Episode, Minimum Duration 10 Minutes.
More television news here