Following what is considered a golden year for Irish music in 2019, the ten-strong shortlist for the RTÉ Choice Music Prize album of the year has been announced.
Now in its fifteenth year, the Choice Music Prize is awarded to the best album from a band or solo musician who resides in the Republic of Ireland and/or Northern Ireland.
The nominees for this year's prize are:
Daithi - L.O.S.S.
Fontaines D.C. - Dogrel
Jafaris - Stride
Junior Brother - Pull the Right Rope
Soak - Grim Town
Maija Sofia - Bath Time
Sorcha Richardson - First Prize Bravery
The shortlist was compiled by a panel of eleven judges of Irish music media professionals and industry experts and the winner will be revealed at the RTÉ Choice Music Prize live event on March 5 2020 in Dublin's Vicar Street.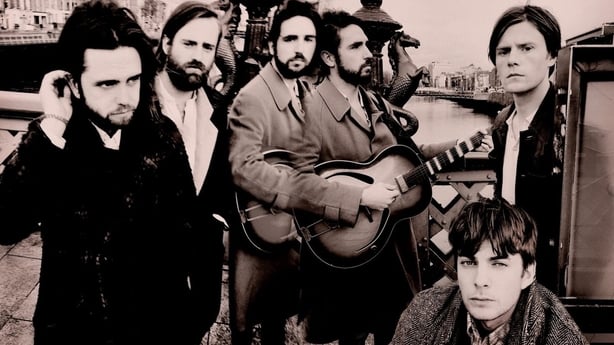 Previous winners of the prize include The Divine Comedy, Jape, Delorentos, The Gloaming and last year's winners O Emperor.
The winning act will receive €10,000, a prize fund which has been provided by The Irish Music Rights Organisation (IMRO) and The Irish Recorded Music Association (IRMA).
The shortlist for Irish Song of the Year 2019 will be announced on January 29.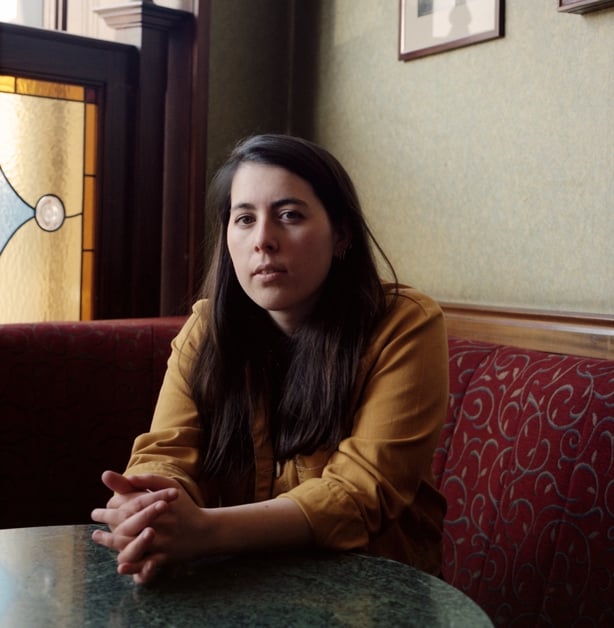 The RTÉ Choice Music Prize live event will be broadcast live on RTÉ 2FM in a special four-hour extended programme from 7.00pm to 11.00pm, with a special RTÉ Choice Music Prize highlights programme going out on RTÉ2 television the following week.
"The RTÉ Choice Music Prize continues to provide a wonderful opportunity, not just on 2FM, but right across RTÉ to shine a spotlight, like no one else, on the very best in Irish music- and what a year it has been," said Dan Healy, Head of RTÉ 2FM.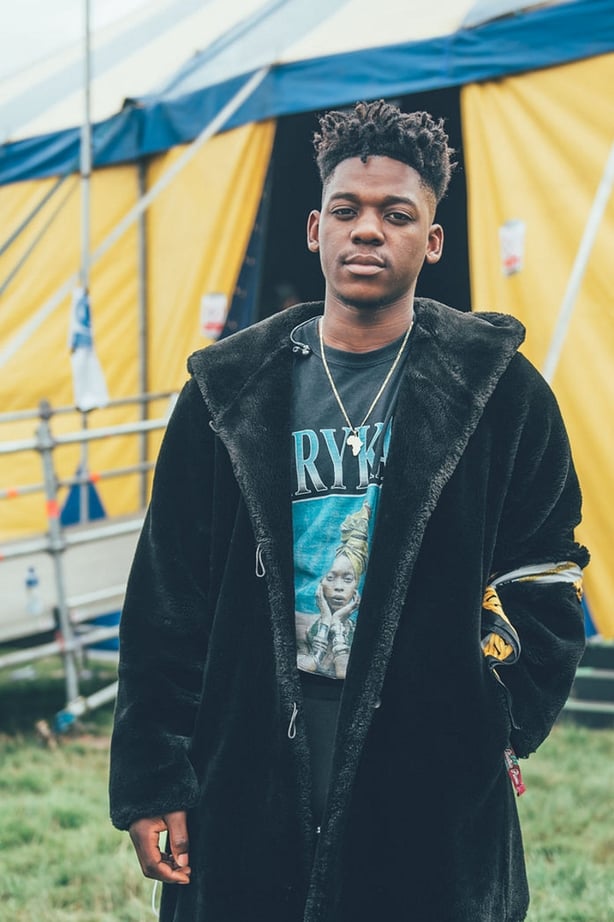 "There are so many incredible Irish artists right now and we are more than happy to support them on 2FM.
"Our all-Irish music days, which we developed to support our RTÉ Choice Music Prize partnership, remain one of the most popular things we do on the station. So, here's to another great year for Irish artists and for the RTÉ Choice Music Prize on 2FM."
More music news, reviews and interviews here