Irish director Ivan Kavanagh is to reunite with his Never Grow Old star Emile Hirsch and has cast Halloween's Andi Matichak in his new cult horror, Son.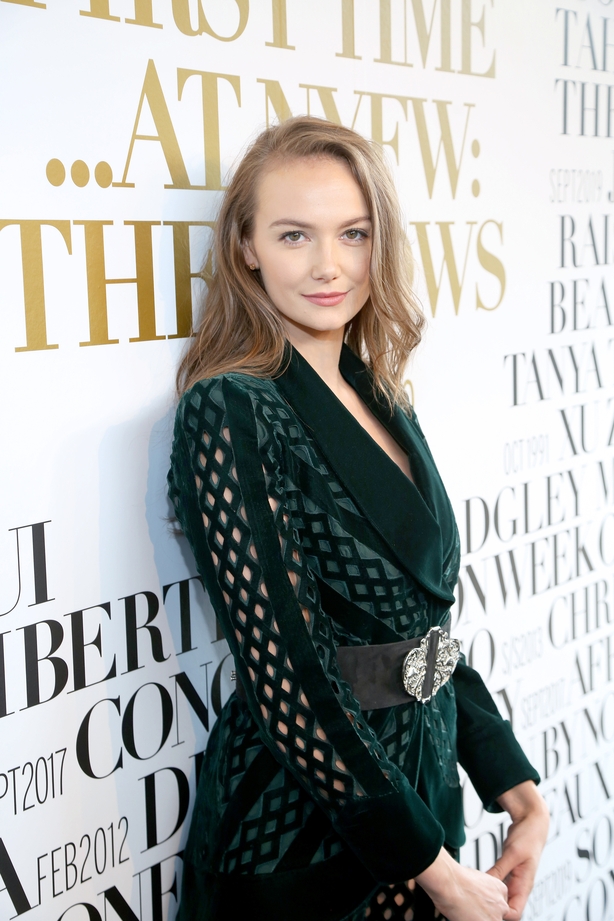 US entertainment trade publication Deadline, which first reported the castings, says Son tells the story of a young mother who fled a "demonic cult" when she was a child.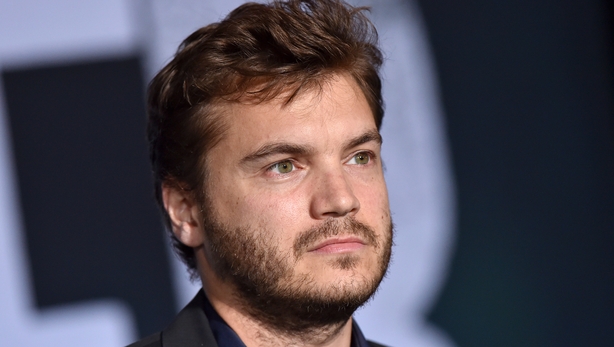 Members of the cult infect her son with "an insidious disease" - and the cure is terrifying.
The plan is for Son, which Kavanagh also wrote, to begin filming in the US in January.