Taika Waititi has teased a "bigger, lourder and more bombastic" outing for Chris Hemsworth's Thor in the upcoming Thor: Love and Thunder.
Waititi, who directed Thor: Ragnarok and is also at the helm of Love and Thunder, promised fans something special.
''It's going to be bigger and louder and more bombastic," he told Wired.
"It's only interesting to me if we're doubling down on how nuts Ragnarok was."
Hemsworth will return as Thor, and he said the material "feels fresh" to him.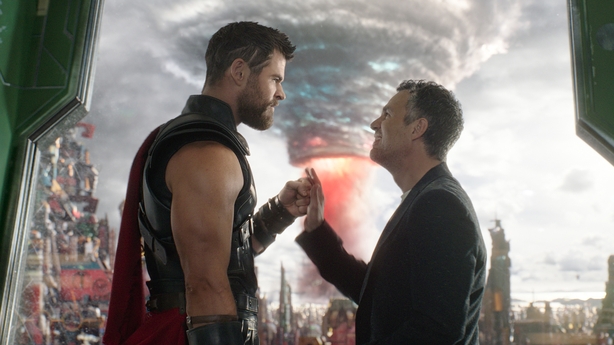 "I've been having so much fun at it and doesn't feel old to me and it feels fresh more now than the first couple of times I played it," he said.
"To be reinvigorated with the character and the world and to feel like we sort of have no boundaries so we can really take it anywhere is an exciting point to be in."
Love and Thunder will see Natalie Portman reprise her role as Dr Jane Foster, who debuted in the 2011 original and also appeared in 2013's The Dark World, and also take on the role of a female Thor.
Thor: Love and Thunder is slated for release on November 5, 2021.