The superhero blockbuster Avengers: Endgame has overtaken James Carmeon's Avatar to become the highest grossing film in cinema history.
The epic finale to Marvel's 22-movie "Infinity Saga" story arc was released in April and has since taken in $2.7902 billion at the box office, beating Avatar's 10-year reign at the top of the global box office.
Cameron's movie was released in 2009 and has made made $2.7897 billion.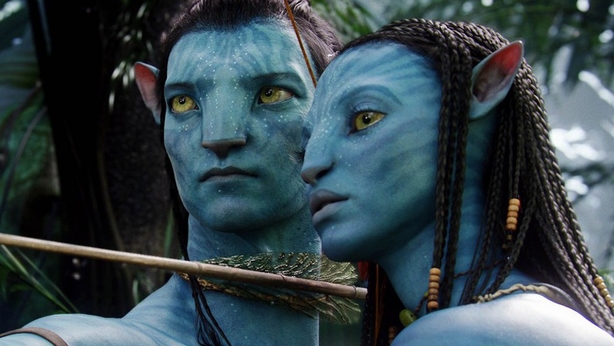 Marvel Studios and its parent company Disney pre-empted the announcement on Saturday, revealing that Endgame was just $500,000 behind as of Friday, and would "close this gap by tomorrow."
Congratulations, @MarvelStudios! pic.twitter.com/DWZDX0uDVi

— Avatar (@officialavatar) July 22, 2019
There appears to be no hard feelings as the official Avatar Twitter account tweeted their congratulations to Marvel Studios. James Cameron also retweeted the message.
Endgame directors the Russo brothers responded with their own personal thank you to Cameron.
"To @JimCameron - you're a monumental reason why we fell in love with film in the first place," they wrote.
"Thank you for always inspiring us and opening the world's eyes to what's possible. We can't wait to see where you take us next…"
To @JimCameron- you're a monumental reason why we fell in love with film in the first place. Thank you for always inspiring us and opening the world's eyes to what's possible. We can't wait to see where you take us next... pic.twitter.com/nrOqKVjGFa

— Russo Brothers (@Russo_Brothers) July 22, 2019