Benedict Cumberbatch has revealed that he worries he let his parents down by becoming an actor and admits one of the reasons he gets out of bed in the morning "is to make them proud of me.''
The 43-year-old actor revealed how his parents, Wanda Ventham and Timothy Carlton, ''scrimped and saved'' so that he could attend the acclaimed north-west London boarding school, Harrow, in the hopes their son would become a 'doctor or a lawyer'.
Speaking to The Lady magazine, Cumberbatch explained: ''They scrimped and saved to get their only son the very best education possible.
"And I took that education, threw it all in their face and became an actor anyway."
The award-winning actor went on to insist he doesn't take any of his accomplishments for granted and says he tries to make his family feel proud of him every day.
''To this day, one of the reasons I get out of bed in the morning is to make them proud of me.''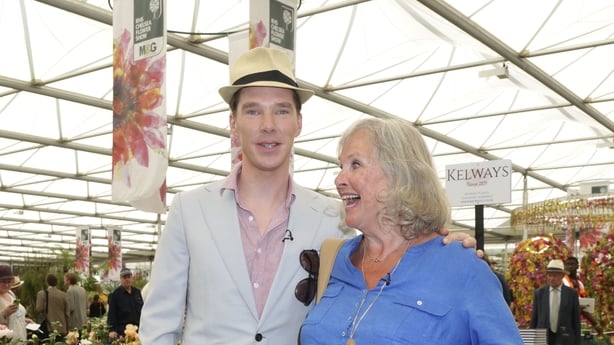 Cumberbatch, who was nominated for an Oscar in 2015 for his role as Alan Turing in The Imitation Game, previously revealed that telling his parents about his recognition was one of the "proudest moments" in his life.
He said: "I am knocked for six by this. So excited and honoured to receive this recognition. It's wonderful to be included by the academy in this exceptional year of performances.
"To ring my parents who are both actors and tell them that their only son has been nominated for an Oscar is one of the proudest moments of my life."
It was recently confirmed that Cumberbatch will reprise his role as Doctor Strange in a sequel to the 2016 Marvel film, which is set to be released on May 7, 2021.
For more movie news, click here