Love Island's Yewande Biala has admitted that her only regret from her time in the villa was not getting the opportunity to couple up with Ovie Soko.
Ovie first arrived during the Casa Amor section of the series, which Yewande missed out on having been eliminated.
During her time on Love Island, Yewande was romantically involved with Danny Williams, before he chose to dump her in favour of newcomer Arabella Chi, and the Dubliner has said she wishes that Ovie had been brought in sooner.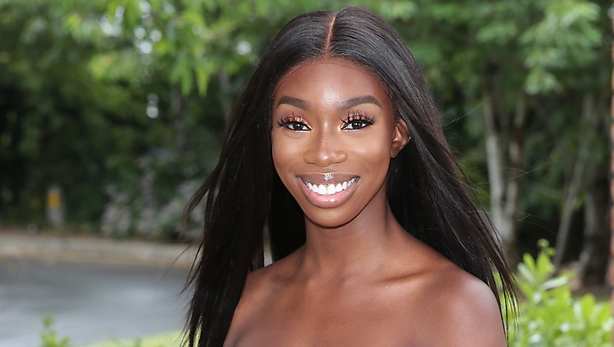 "Where was Ovie when I was crying in the beach hut saying 'no one likes me,'" Yewande told RTÉ Entertainment at a press conference in Dublin.
"That would've been the perfect time to be like, 'Ok we're going to send Ovie in as the bombshell'."
Although she is a firm believer in having no regrets because "everything happens for a reason," she did say the one thing she would change would be to "couple up with Ovie."
"I'm a real firm believer that everything happens for a reason so I feel that if you did change something, I wouldn't have the outcome – it could be worse, it could be better, I don't know – so I think I'd just leave it as it is," she explained.
"I had an amazing experience, I laughed, I cried, it was great."
Ovie is currently in a friendship couple with Amber Gill and Yewande feels that even if Amber was attracted to Ovie "she's still too hurt from Michael and I don't think anyone's really going to work romantically, I don't think she's ready for anything romantically in that villa."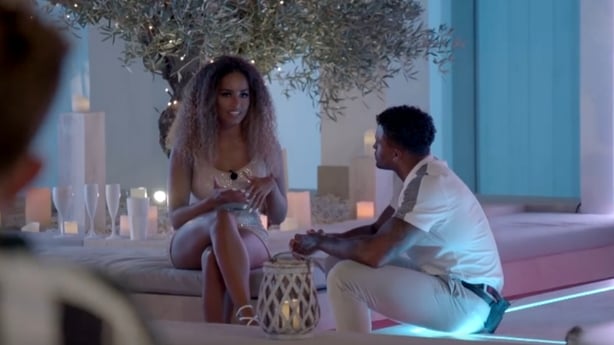 Yewande also expressed her shock at how Michael Griffith has been acting towards Amber since their split following the Casa Amor recoupling.
"It's shocking how he's treated her from that, because that's not the Michael that I know," she said.
"I really want to be like, 'What are you doing? Can you just explain your thought process.' I just don't understand what's happened. It's just really unfortunate because I really wanted them to win and I thought if they stayed together they were really strong and they possibly could've won."
Love Island continues on Virgin Media Two at 9.00pm. Love Island USA kicks off on Virgin Media Two on Sunday, July 28.