Former Love Islander Yewande Biala has revealed that she doubts a future for Maura Higgins and Curtis Pritchard outside of the villa as "they are two different people" and she doesn't "see the connection on the outside."
The Dublin scientist said she was shocked to see sparks flying between Maura and Curtis as she never saw them spending time together during her stint in the villa.
"I couldn't believe it; I was watching it and I was like, 'Are you having a laugh? Am I missing something?' It's weird because I lived in that villa for three and a half weeks and not once did I see her look at him," Yewande told RTÉ Entertainment and other media in Dublin.
Despite her initial shock, Yewande thinks Maura "does genuinely like him."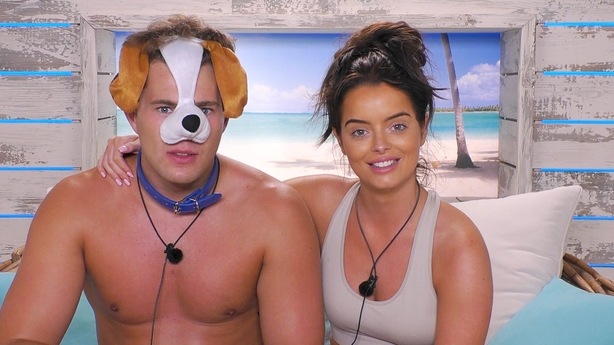 In terms of their future, however, she isn't so sure and feels it could be more of a villa romance than a long-term real-life love story.
"I think in the villa it could work because in the villa it forces you to couple up with people you normally wouldn't on the outside world because that's all you know, and you get to know people's personalities and you get to know them as a person," she said.
"So in there, yeah, it will work, but on the outside I just don't see it because they are two different people and knowing them individually, I just don't really see the connection on the outside."
Yewande, who is currently based in London, thinks that Tommy Fury and Molly-Mae Hague are "100%  going to win".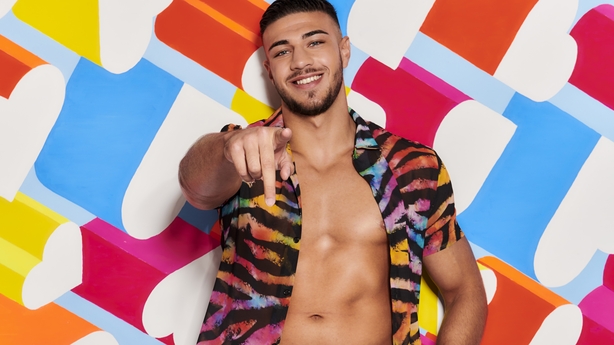 "At the start I questioned it but in there it's really hard to fake... It's really hard not to be genuine for that long," Yewande explained.
"They've been together since the very start and I think what it is, is Tommy likes her a little bit more so I think that's maybe why people don't really think they're genuine but I know Tommy absolutely loves her, he adores her."
Love Island continues on Virgin Media Two at 9.00pm. Love Island USA kicks off on Virgin Media Two on Sunday, July 28.