It looks like Oscar-winning actor Christoph Waltz's villainous character Blofeld will be returning in the 25th James Bond.
The latest instalment is currently being filmed in London and also has been in Italy, Jamaica and Norway.
Waltz was not revealed in the line-up last April, but was spotted in London's Pinewood Studios this week, Empire reports.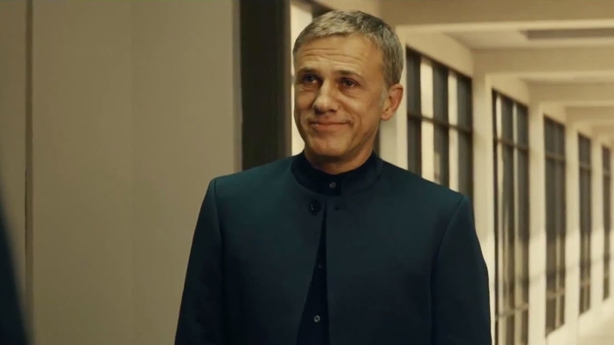 In the last film Spectre, Waltz, 62, played James Bond's foster brother and despite escaping in a helicopter in the finale, it was shot down. He was spotted crawling from the wreckage.
A description of the plot for the new Bond on the 007 website reads: "Bond has left active service and is enjoying a tranquil life in Jamaica. His peace is short-lived when his old friend Felix Leiter from the CIA turns up asking for help.
007 star Daniel Craig, director Cary Fukunaga and the #Bond25 crew were out in the sunshine today shooting across a number of London locations, including Whitehall, where Daniel filmed a scene with a classic @astonmartin V8, first seen in a Bond film in THE LIVING DAYLIGHTS. pic.twitter.com/rhs13nNeyW

— James Bond (@007) June 30, 2019
"The mission to rescue a kidnapped scientist turns out to be far more treacherous than expected, leading Bond onto the trail of a mysterious villain armed with dangerous new technology."
Daniel Craig is not expected to play Bond again after this film. The 007 franchise released a clip of filming in Jamaica.
The new James Bond movie is expected to be in the cinemas in Ireland on April 3 2020.