Two new bombshells are set to rock the Love Island villa – will they turn heads and crack on?
A new boy and girl will enter the villa following this week's eliminations. On Monday night's episode Danny and Jourdan were found to have the lowest public vote so were sent home, and Curtis and Amy, and Lucie and George were left at the mercy of their fellow islanders.
With reports emerging that Amy has already left the villa, Tuesday night's episode is set to be an eventful one, and with the imminent arrival of two new contestants, things are heating up even further.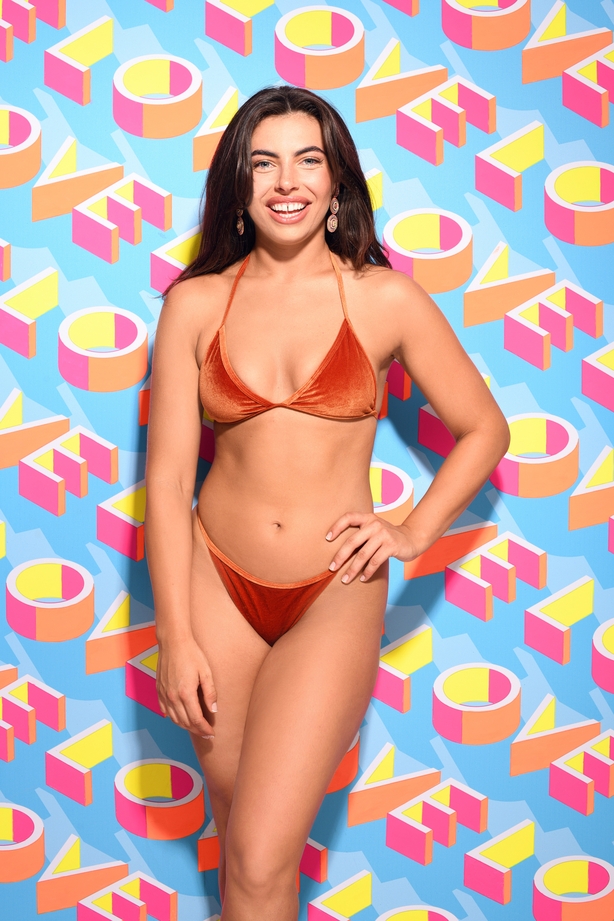 First up we have Francesca Allen, a 23-year-old clothing store manager from Essex.
Francesca has labelled Pierce Brosnan her celebrity crush, but has her eyes on Anton and Curtis in the villa.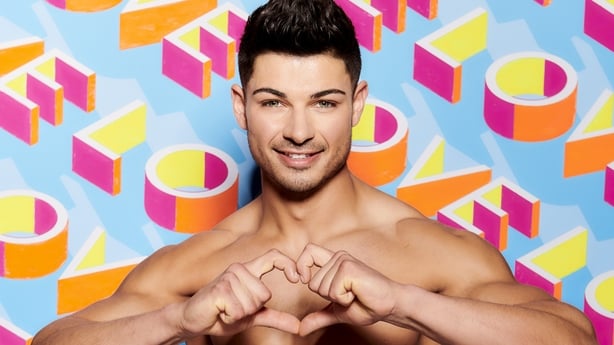 "I do think it's mainly Anton – I've liked him from the beginning," Francesca said.
"He seems like a really nice person. He seems like my kind of humour. He doesn't take himself too seriously. He is good looking. I think we complement each other well. Curtis is the other one. Love his snake hips."
Speaking about Curtis and Amy's former relationship, she added, "From the beginning I didn't buy Amy and Curtis. They were a bit awkward. It was a funny relationship. I wasn't surprised when they broke up."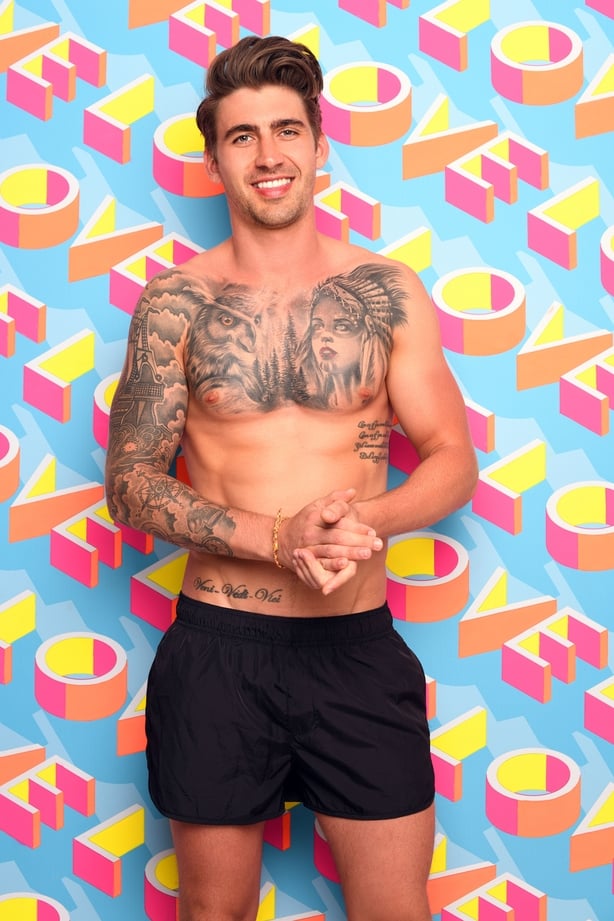 Secondly we will meet Chris Taylor, a 28-year-old business development manager from Leicester.
Chris has his eyes on Longford model Maura, saying, "She's an absolute fireball and I've got that same side to me as well. She has loads of banter and seems very easy to get on with. It will be interesting to see if we clash or not."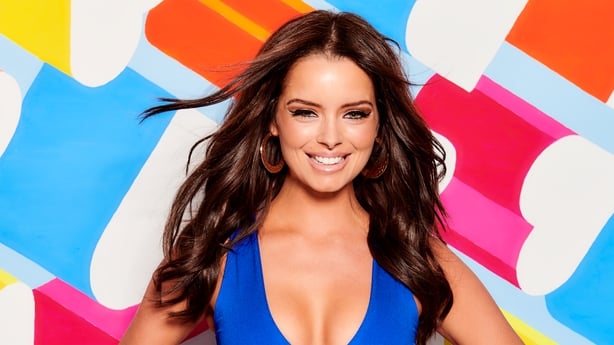 How far is he willing to go to get the girl? He hopes his background in sales could help him out in that department.
"I've been in sales for most of my life so I'm used to backing myself and fully explaining what I'm doing and how I'm doing it," he said.
"I'm quite good at winning an argument. If people have a problem with it they need to realise it's Love Island and not 'coming in here and settling for second best' Island.
Love Island airs on Virgin Media 2 and ITV2 at 9pm.
Read next: What Love Island says about our reaction to how others speak