The first trailer for the Renée Zellweger and Jessie Buckley-starring Judy Garland biopic Judy has been released, and it looks like a film worth making a song and dance over.
With Zellweger in the title role, Judy tells the story of Garland's final shows in London before her death in June 1969 at the age of 47.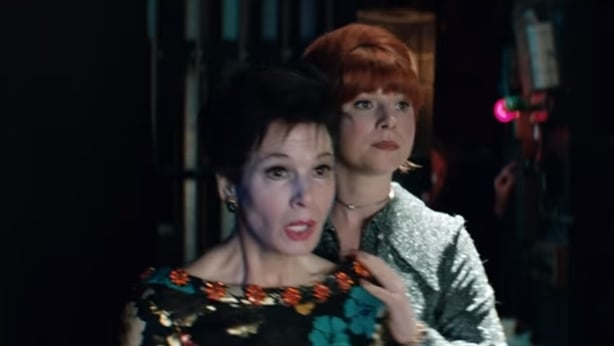 Co Kerry actress and Wild Rose star Buckley plays Rosalyn Wilder, the production assistant who worked with Wizard of Oz star Garland during her last performances in London in the winter of 1968.
British stage director Rupert Goold, whose screen credits include The Hollow Crown, is behind the lens for Judy. The film's script is by The Crown and The Silkworm screenwriter Tom Edge and is based on the musical drama End of the Rainbow by Peter Quilter which chronicled Garland's final months.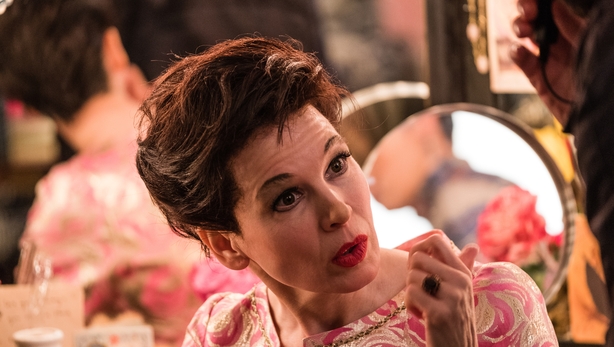 The biopic features some of Garland's best-known songs. Zellweger previously showcased her vocal talents in 2003's Chicago, winning a Golden Globe and receiving Oscar and BAFTA nominations.
Judy is released in cinemas on October 4.