Jessie Buckley's career looks set to go supernova after her star-making turn in the new drama-musical Wild Rose, but the Killarney-born actress said that she's "still just a Kerry girl" at heart.
The 29-year-old actress, previously best known for her roles on the small screen in the BBC's adaptation of War and Peace and the Tom Hardy-led drama Taboo, and on the big screen in Beast, leads director Tom Harper's film as Rose-Lynn, a struggling Glaswegian country singer with her eye on Nashville.
Seeing Buckley step into Rose-Lynn's cowboy boots as she attempts to break into the country music scene feels like watching a star being born on the screen.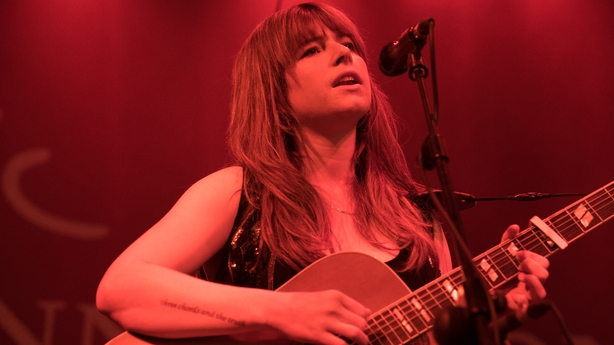 But is she ready for the newfound level of fame and attention the role looks sure to bring?
Speaking to RTÉ Entertainment in Dublin's Sugar Club music venue, Buckley said: "I'm excited about the new challenges that it might bring. You never know, that's the thing.
"Life is fickle and it's got its own way of working around you. My life is pretty normal outside of all of this. I cycle around London, I do normal things, cook and go out with my mates.
"I'm excited about the prospects that might come my way, but I'm still just a Kerry girl!"
Buckley had to work "super hard" to perfect the Glaswegian accent before shooting began.
"I was so terrified that I wouldn't get it right, as close to where she's from as I possibly could, so four months before I started shooting I worked with a dialect coach", she explained.
"She was amazing, she went right to the estate where Rose-Lynn's from and recorded young women's voices.
"I was shooting in South Africa at the time and she was sending them over and we were working consistently. Once I moved up there I kept trying it out and seeing where it goes."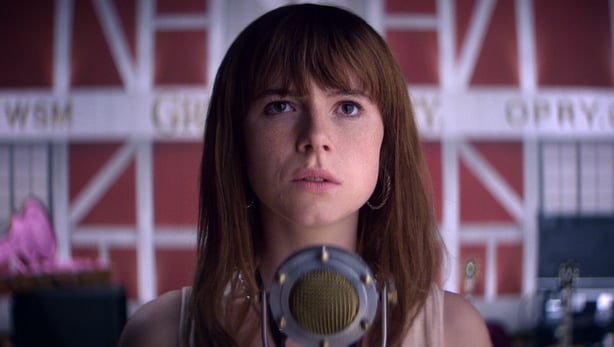 The film stars acting legend Julie Walters as Rose-Lynn's long-suffering mum Marion.
Buckley said it was emotional filming the close-to-the-bone scenes between mother and daughter.
"It's a complex relationship being a mother and being a daughter and it brings up a lot for you and we all have moments of that, but at core of it is love", she said.
"And Julie's such an incredible actress and she's so there for you and there to challenge you and be as honest as she is.
"She's just a really honest, down-to-earth, beautiful soul, so just getting to stand opposite her and try and give back as much as she was giving to me was amazing."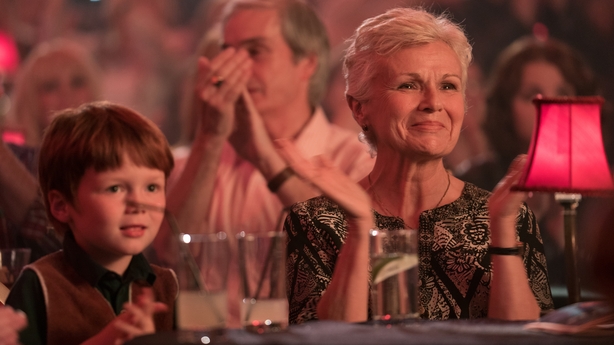 The idea of home is central to the film, and Buckley revealed what is home for her.
"Home is with my family. My favourite place in the world is, we've got a caravan in Kerry by the sea and we've always gone there as kids and when I'm with my family in that place, that is home", she said.
Wild Rose is out in cinemas in Ireland on April 12.
We need your consent to load this YouTube contentWe use YouTube to manage extra content that can set cookies on your device and collect data about your activity. Please review their details and accept them to load the content.Manage Preferences