Jill Soloway, the creator of the acclaimed series Transparent, is to write and direct sword and sorcery adventure Red Sonja, replacing Bohemian Rhapsody director Bryan Singer on the project.
The planned film was put on hold earlier this year amid allegations of sexual assault and misconduct against Singer, which he has denied.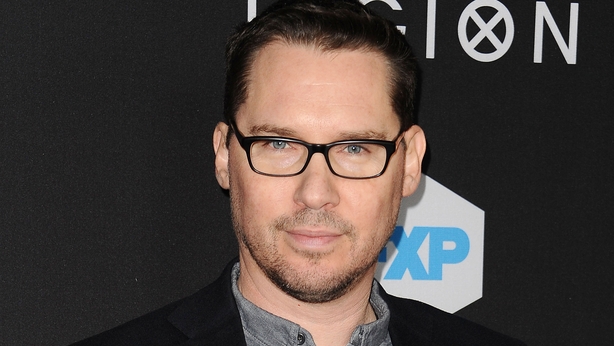 Speaking to entertainment industry website Deadline about taking over the film, Soloway said: "I can't wait to bring Red Sonja's epic world to life. Exploring this powerful mythology and evolving what it means to be a heroine is an artistic dream come true."
Red Sonja first appeared in Marvel Comics' Conan the Barbarian and made her big screen debut in a 1985 film starring Brigitte Nielsen and Arnold Schwarzenegger. An animated film was released in 2016. A return to cinemas in a live-action adventure has been in the works for over a decade. Casting for the new film has yet to take place.