Bodyguard creator Jed Mercurio has confirmed that he is in talks with the BBC to create a second season of the tense political thriller.
The first season of the show starring Richard Madden and Keeley Hawes was a small-screen phenomenon and now Mercurio has revealed they are trying to figure out the "logistics" of a second run.
Speaking to The Hollywood Reporter at the Banff World Media Festival, he said: "We're in talks. We're going through the logistics of it."
He added: "There's no real update now."
Mercurio said the BBC has not yet officially greenlit a second season.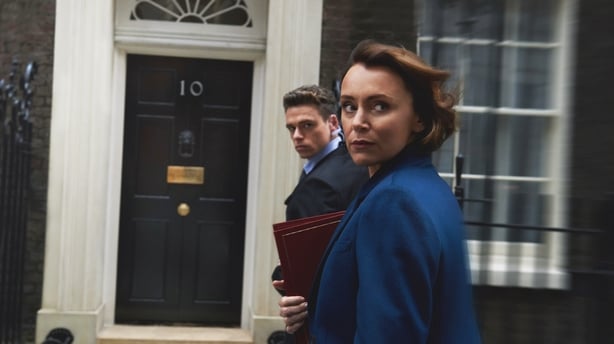 Meanwhile, Golden Globe-winner Madden recently offered his thoughts on what the new season could look like and suggested the episodes would need a time jump.
Speaking to PA, he said: "We've been talking about it and I spoke to Jed about a month after the show had finished airing over in the UK and we sat and decided, 'Let's give it at least a year while we work out how to do something better.
"You cannot jump into it. David Budd definitely needs a vacation after that. He's not going to go back to work, is he? And also he's the most famous man in London because of what happens at the end of episode six. He couldn't just go straight back into work.
"Me and Jed both agree that there's something much more interesting in 'let's catch up with him 18 months later, two years later after this has happened and say where is he now? What's happened to him?'"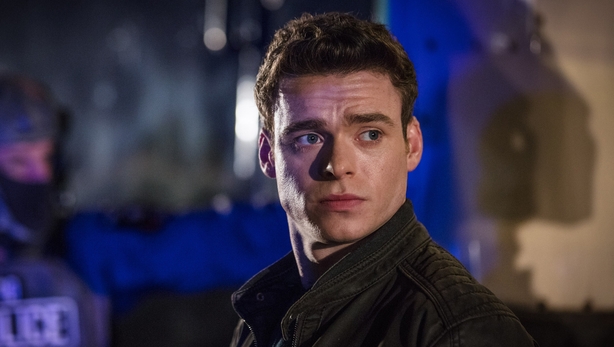 Madden recently revealed he felt "physically and mentally exhausted" after filming the hit BBC drama.