Richard Madden has revealed that he felt "physically and mentally exhausted" after filming his hit BBC drama Bodyguard.
The 32-year-old actor played the lead role of David Budd in the show and the experience "weighed very heavily" on him.
"At the end, I was like, I need to stop doing this for a while. Because it weighed very heavily on me," he told The Hollywood Reporter.
"I was very isolated during it. You spend so much time in someone else's clothes, saying someone else's words, thinking someone else's thoughts, that you lose a bit of yourself.
"And I'm not a method actor in any way, but you get a huge hangover. And at the end of that, I felt broken, much like the character was. Physically and mentally exhausted.
"I know we're not curing cancer, but you're giving everything you've got."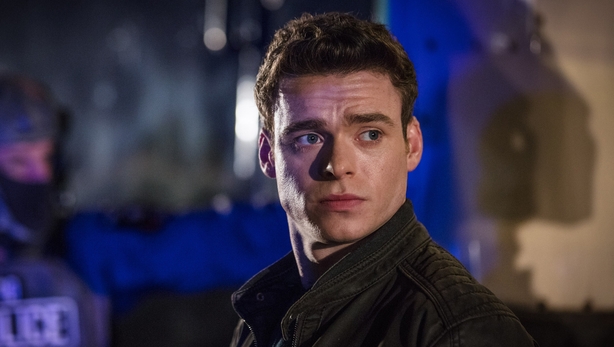 Despite the emotional toll it took on the Rocketman star, he previously said he would love to reprise his role for another season.
"I'd love to get back into his head," he told PA.
"If he didn't have enough going on in his head already, after all this experience, throwing that on top of everything, where does that put this man in terms of his morals?
"I think there's a really exciting story in there and I'd be keen to see what Jed comes up with."