The director of a new film about Liam Gallagher's solo career has said he was shocked when he witnessed the bitterness and seriousness of the feud between Liam and his older brother Noel.
Watch our interview with Gavin FitzGerald - warning video contains strong language.
We need your consent to load this rte-player contentWe use rte-player to manage extra content that can set cookies on your device and collect data about your activity. Please review their details and accept them to load the content.Manage Preferences
Speaking to RTÉ Entertainment, Liam Gallagher - As It Was director Gavin FitzGerald said, "I was shocked to find out that Noel and Liam haven't seen each other, haven't even bumped into each other, since 2009 when they had a fight backstage in Paris and were swinging guitars at each other and didn't come out to play for fans.
"The feud is real and it's sad to see because at the end of the day they're brothers and they go to great lengths not to see each other."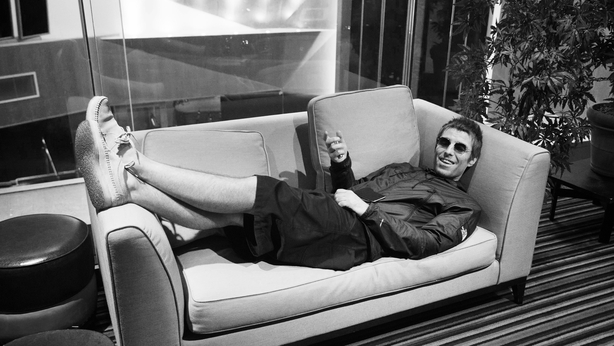 As It Was may be full of funny scenes of Liam talking about his estranged brother but FitzGerald also witnessed real dislike from the younger Gallagher for his older sibling. "Liam is very open about talking about Noel," he said.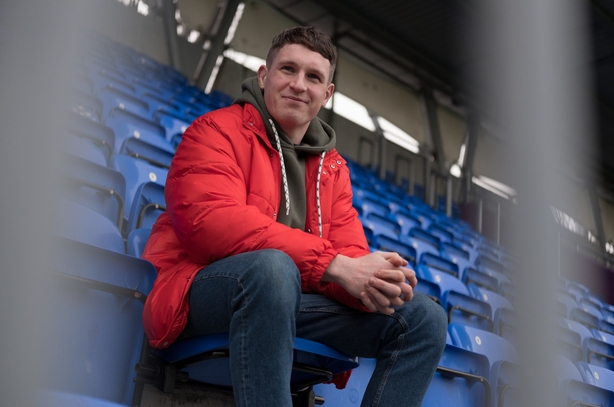 "But I was cautious about bringing him up because you're bringing up those bad feelings but Liam is the one who says he's always bringing him up. Liam's emotions about Noel range from genuinely missing him to anger.
"I brought Liam some Tayto crisps and some Barry's tea because of his Irish connections."
"It's almost like it happened yesterday even though it's ten years," FitzGerald added. "They're brothers, they're inseparable. Oasis will always be known as Noel and Liam and they're both at the moment on their own solo careers and whether they like it or not, there is competition."  
The new film follows the younger Gallagher in the aftermath of the Oasis split as he struggles to form a new band, the launch of his short-lived band Beady Eye, his divorce, and how he found his feet again with new partner and manager Debbie Gwyther before finally launching his solo career in 2017.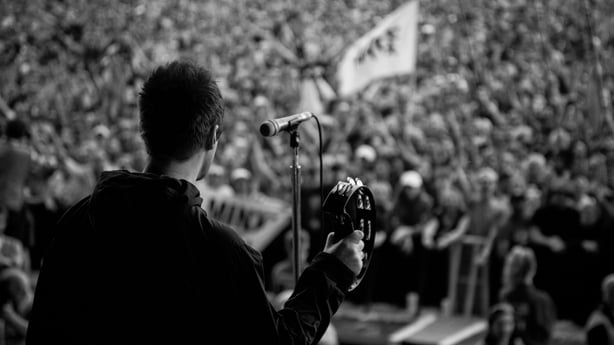 It's somewhat of a companion piece to 2016 Oasis documentary Supersonic and FitzGerald was asked to make the film after Liam saw the director's Conor McGregor film Notorious.
The pair immediately hit it off. "Liam saw Notorious on a plane journey and he already had a film about his life in production and they needed a change of direction and a new injection of energy so I got a call from Liam's label and they flew me over to meet Liam.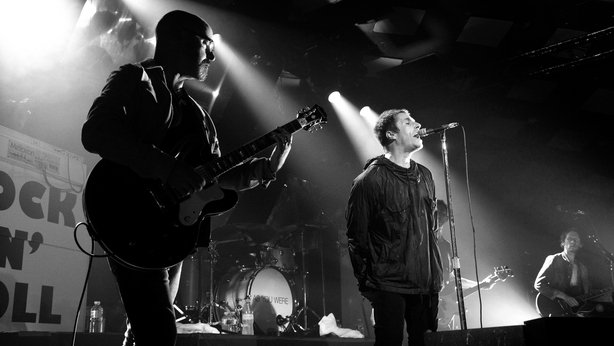 "I brought him some Tayto crisps and some Barry's tea because of his Irish connections, I had a chat with him and it was almost like 'you got the job!' Hahaha. The fact that I'm Irish certainly helped. He genuinely has a fondness for Ireland and his Irish fans."  
Liam Gallagher - As It Was is available to stream. Full details here.
Alan Corr @CorrAlan2