Irish writer-director John Butler has turned his attention to Los Angeles for his unlikely buddy movie Papi Chulo - take a look at the heartwarming trailer here before the film opens on June 7.
For his new film, Butler, who was behind 2017's coming-of-age movie Handsome Devil and 2013's comedy The Stag, follows the unlikely friendship that blossoms between lonely TV weatherman Sean (Matt Bomer - Will & Grace, Magic Mike) and Ernesto, (Alejandro Patiño - Desperate Housewives, Always Sunny in Philadelphia), the Latino migrant worker he employs.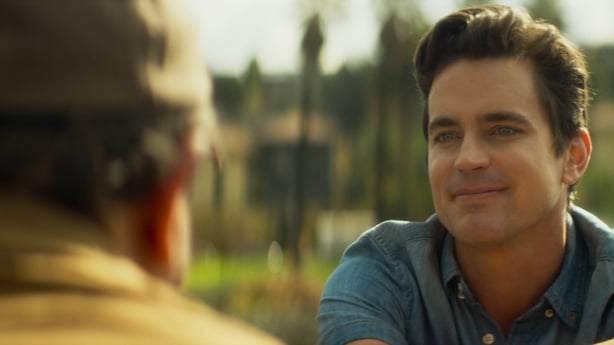 Speaking to RTÉ Entertainment about the film's message of shared humanity across cultural and socioeconomic lines and the importance of kindness, Butler said: "I think those values, it's important to cherish them - no matter what's going on. But in the world in the last couple of years they've become contested in some way, and the idea of basic human decency is somehow to be debated.
"So it's nice to write a film that has something positive and warm to say about how we're way more alike than we are different. But it's not a preachy film; I hope it's just a funny, warm experience."
Paying tribute to his stars, Butler said he had been "blessed".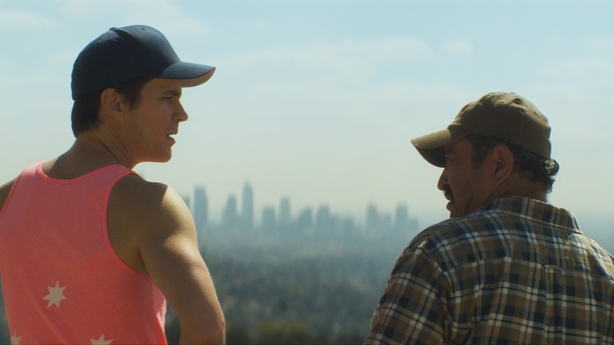 "A film of this nature lives or dies on the chemistry of the leads because it's a two-hander," he continued. "It's an intimate story and the comedy is low-key and unassuming so everything about it lives or dies on whether the actors are able to generate that and they were a joy to work with.
"Whatever warmth you're feeling on screen was behind it too. It was a really good experience."
Papi Chulo, which opened this year's Virgin Media Dublin International Film Festival, is in cinemas from Friday, June 7. The film was backed by Fís Éireann/Screen Ireland in association with RTÉ.