Detailed results published after Saturday night's Eurovision Song Contest final reveal Ireland had the lowest number of votes of all participating countries in both semi-finals.
This year's Irish Eurovision hopeful Sarah McTernan performed the track 22 during the second semi-final last Thursday, but failed to make it into the grand final after receiving just 16 points from the combined jury and public vote.
It was the lowest score for any country in either semi-final.
The Netherlands, whose song Arcade by Duncan Laurence went on to win the contest in Israel on Saturday night, won Thursday's semi final with 280 points. Australia won the first semi-final on Tuesday with 261 points.
The breakdown released by Eurovision organisers also shows the discrepancy between the public and jury votes in Ireland.
The panel of music industry experts awarded top points to Sweden, followed by Switzerland and the Netherlands.
The televote in Ireland saw Norway get the most votes, followed by Australia and the Netherlands.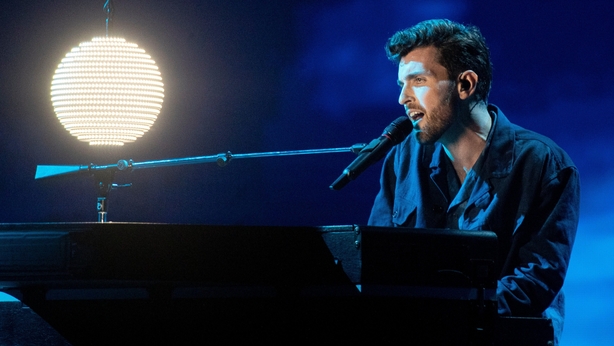 In the final of the song contest, the United Kingdom's Michael Rice finished in last place with just 16 points between the public vote and international jury vote.