Irish actress Amy De Bhrún, who plays Steph Corbett in Line of Duty, has promised that fans will have "a ball" with the final two episodes of the current series on BBC One.
"I'm being strongly advised to suppress the truth... that corrupt officers are winning."

It's all going a bit operation pear-shaped for AC-12 in the penultimate episode of #LineOfDuty. pic.twitter.com/969J6Tkwu4

— BBC One (@BBCOne) April 26, 2019
De Bhrún was a guest on Ryan Tubridy's RTÉ Radio 1 show on Friday, where she told the host that the season finale will be 90 minutes long.
"In terms of the series, so much more happens even in just the next two episodes," she teased.
"You're going to have a ball. It's brilliant."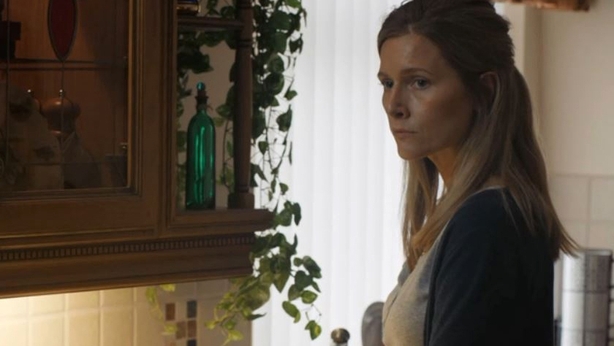 De Bhrún also laughed off Tubridy's attempts to discover the identity of Line of Duty villain 'H' but added, "I audibly gasped a few times when I read the script."
Line of Duty continues on BBC One on Sunday night at 9:00pm.