Chloe Grace Moretz has revealed she was warned she could lose her career because she was too "outspoken" and said she was told to "keep it more buttoned up".
The 22-year-old Hollywood actress has previously spoken out about her experiences with sexism and body shaming in the industry, including being fat-shamed by a male co-star who said she was "too big for me".
The Greta star has now said that before the #MeToo movement, she was told she should not call out such behaviour.
She told The Guardian newspaper: "Now, everyone says it's cool to be woke.
"When I was doing it before, people were like: 'You're crazy. You're going lose your career over this. You're so outspoken.'"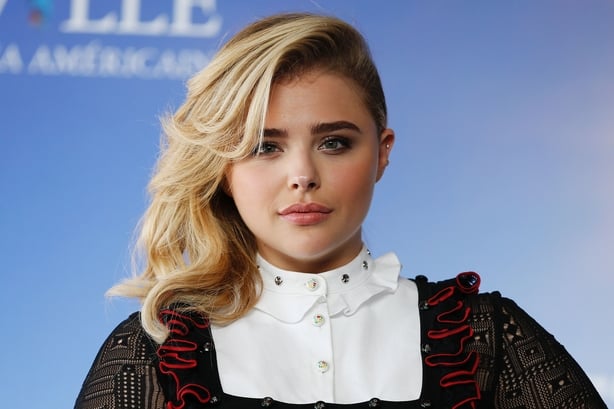 Referring to other unreported incidents of negative behaviour, she said that "everyone, truly everyone, was calling my publicist, calling my manager and my agent, being like: 'Chloe should not speak so much. She needs to keep it more buttoned up.'"
Moretz said it was "studio stuff and producers, the people that make decisions", who would give her such warnings, but added that it was not necessarily just men.
"Sometimes both genders, which is even crazier and kind of sad", she said. 
"A broad spectrum of different people were like: 'Is this what she wants to be? Does she want to be the outspoken girl?' And it's like: 'Well, yeah. Respectfully, F that.'" 
Moretz currently appears in Neil Jordan's psychological thriller film Greta alongside Isabelle Huppert.