Singer Cheryl has admitted she is open to considering "other routes" to have children without being in a relationship.
The 35-year-old, who gave birth to her son Bear in March 2017, has revealed she is eager to have another child.
Speaking to the Sunday Telegraph newspaper, she said: "You don't necessarily need to be in a relationship. I've got a friend who has had two children using donors. Not everything has to be conventional.
''You can spend ages looking for the right man, waiting for the perfect time to get pregnant, then the right man might turn out to be the wrong man.
"There are definitely other routes I would consider.''
Cheryl, who split from Bear's father, former One Direction star Liam Payne, in July last year, also revealed she's not currently on the lookout for love.
''Not right now - it's so not something I'm even thinking about. I wouldn't rule it out maybe at some point in the distant future. But it's not a priority. I've found the love of my life and he's absolutely enough for me.''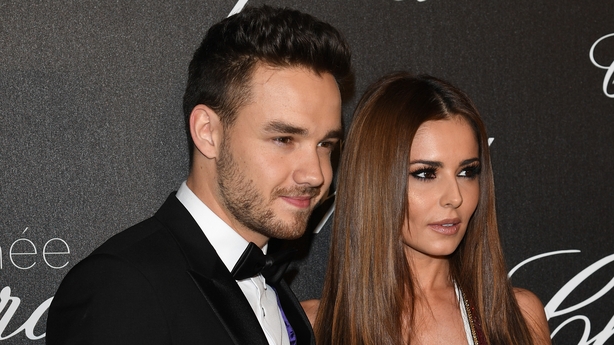 Cheryl previously said that her relationship with 25-year-old Payne is "healthy" and admits there is "no animosity whatsoever" between the pair following their split.
For more music news, click here