Taron Egerton, who plays Elton John in upcoming biopic Rocketman, has said that the film is "doomed to fail'' because people will compare it to recent Queen movie, Bohemian Rhapsody.
The 29-year-old Kingsman actor said of being cast as Elton: ''That's the calling card for the film, I suppose. That's kind of been the root of everything, the fact that I can just about hold a tune. I'm probably being... I love it, but... I just hope I'm good.''
David Furnish, Elton John's husband, produced the film after mulling it over for 12 years.
''We kept our heads down and worked away, but really it wasn't until La La Land cleaned up on the awards circuit and became a huge, buzzed-about film that we realised there was an audience for these kinds of stories," he said.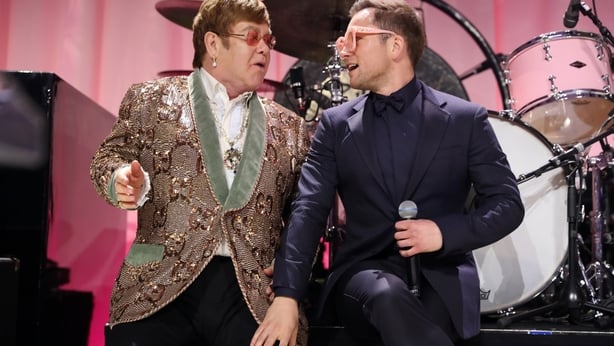 Rocketman is due in cinemas on May 24.