Us star Lupita Nyong'o has told RTÉ Entertainment that the chance to explore the "shadow self" was what attracted her to Get Out director Jordan Peele's acclaimed new horror.
Just released in cinemas, Us tells the story of a family whose holiday turns into a nightmare when another family arrive at their door.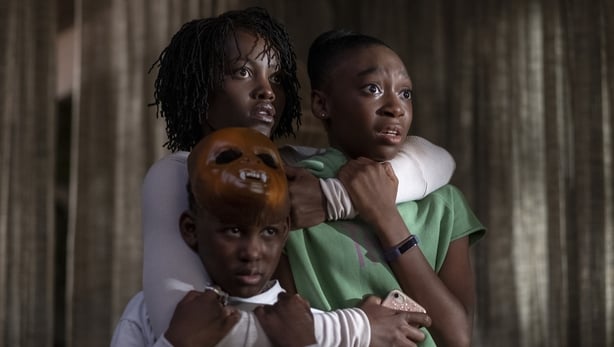 "What I was intrigued by, what was my entry point, was the notion of duality of humanity - that there is more than one side to all of us," Nyong'o explained to RTÉ Entertainment.
"There's a shadow self, a darkness, in all of us that we often suppress, that society discourages us to express. And when that darkness is suppressed in the way we do, and if it goes untended to, it can create external destruction."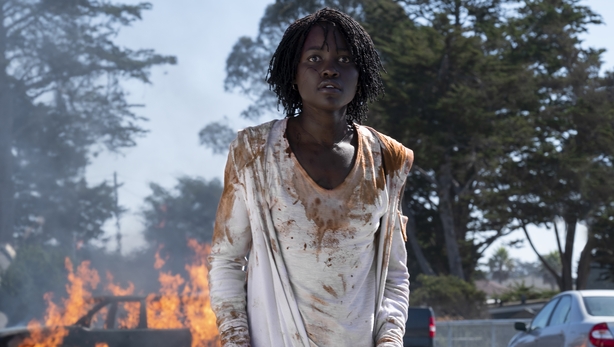 "I was very interested by that duality because I'm always struck when people say that an atrocity is 'inhumane', when it is humans that do those kinds of things," Nyong'o continued. "So I think there's an embracing of darkness and recognising it as very much a part of being human as light."
When asked if she was any better at watching horror films after making Us, Nyong'o replied: "I've learned how to do it. I do it in the daylight, and preferably with a remote control in my hands! And I watch them standing up so I feel like I can leave whenever I want!"