George Clooney has revealed why he spoke out in defense of his friend Meghan Markle the Duchess of Sussex, saying she is being vilified for just "living her life".
In February, the Hollywood star said she is being "pursued and vilified" and compared her treatment with that of Diana, Princess of Wales, adding: "And we've seen how that ends."
In an appearance on Good Morning Britain on Friday, Clooney said of the press attention she has received since becoming a royal: "I think it's a little unfair at times.
"I've seen it when the press can turn on you for sort of ridiculous reasons and for almost nothing and it seemed to me to be a little unjust since she [Meghan] hadn't done anything except just happen to live her life."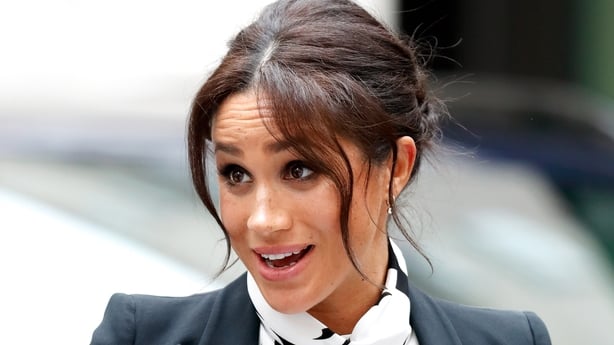 Clooney, who is a friend of Prince Harry and Meghan's, added of the former Suits star: "She's a really kind and smart and intelligent young woman and they're a really wonderful, loving couple.
"Most of it you can just shrug off and not pay attention to, but sometimes it's unkind."
Clooney and his wife Amal attended Harry and Meghan's royal wedding last May.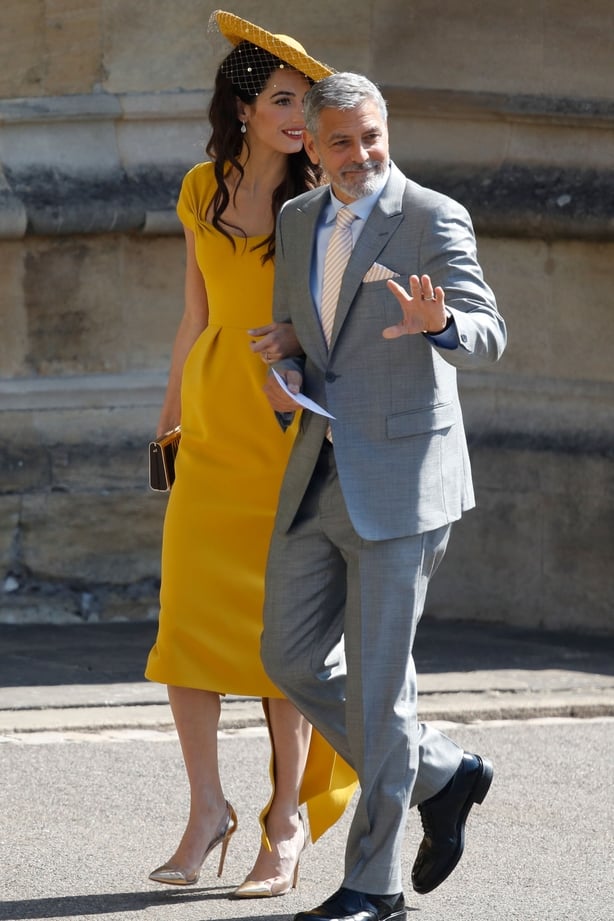 The 57-year-old actor was also asked on Good Morning Britain if he would like to play James Bond, but he joked: "I look like James Bond's grandfather."
The star went on to back frequently tipped 007 candidate Idris Elba to take over from Daniel Craig, saying: "I'll say it 1,000 times - Idris Elba should be Bond, period.
"He's elegant, he's handsome, he's very... he should be Bond. I'm shocked that they haven't just offered it to him right now, he's the guy to do it."
'I've said this before, I'm gonna say it 1,000 times - Idris Elba should be Bond.'@idriselba gets the nod from George Clooney to take the reins as the next James Bond. pic.twitter.com/Kg1AMMOtLk

— Good Morning Britain (@GMB) March 15, 2019