George Clooney has said the Duchess of Sussex is being "pursued and vilified" and compared her treatment with that of Diana, Princess of Wales.
The 57-year-old actor, who is a close friend of Britain's Prince Harry and his wife, said history was repeating itself in the coverage, stating "we've seen how that ends".
Clooney's comments come shortly after a newspaper published a letter allegedly written by the Duchess to her father in August, months after he missed her wedding.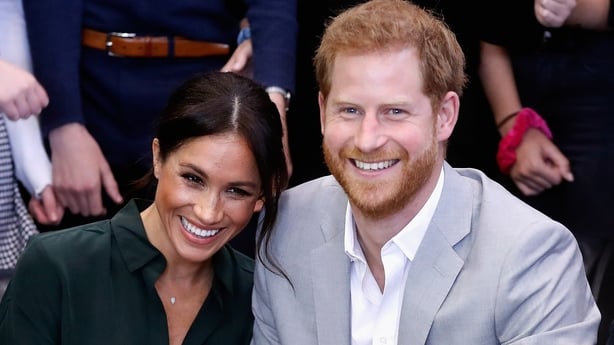 After joking about a report suggesting he would be named godfather to the Duke and Duchess' baby, Clooney, who was speaking at an event in Los Angeles, said: "I do want to say, I just saw this piece.
"They're just chasing Meghan Markle everywhere, she's been pursued and vilified."
"She's a woman who is seven months pregnant and she is being pursued and vilified and chased in the same way that Diana was, and it's history repeating itself," Clooney continued.
"And we've seen how that ends.
"I can't tell you how frustrating it is to see that.
"You're taking a letter from a daughter to a father and broadcasting it everywhere.
"She's getting a raw deal there, it's irresponsible.
"I'm sort of surprised by that."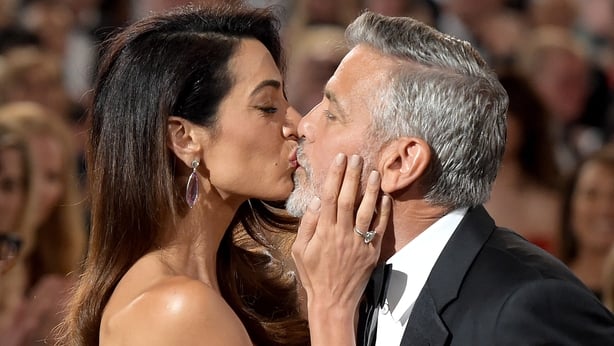 The Duchess revealed in January that her baby is due around the end of April or beginning of May.