Idris Elba reignited rumours that he could be set to take over the role of James Bond from Daniel Craig with a cryptic tweet that sent fans into a frenzy, but he has followed up with another tweet that appears to mock the fervent media speculation.
On Sunday morning (August 12), the Luther star took to Twitter to post a heavily-filtered selfie along with the caption: "my name's Elba, Idris Elba", which mirrors 007's famous catchphrase: "The name's Bond… James Bond."
my name's Elba, Idris Elba. pic.twitter.com/kEyyaVg8JX

— Idris Elba (@idriselba) August 12, 2018
The tweet was retweeted and liked thousands of times with an hour of posting with fans hoping this could finally be the Bond news they've been waiting for.
One wrote: "If you're the next Bond, it will be the first Bond film I ever see", while another said "please be 007 dont tease us like this get that contract signed!!"
If you're the next Bond, it will be the first Bond film I ever see ????

— Jo (@joaemp) August 12, 2018
However, five hours later, he posted an image of Public Enemy, then tweeted "don't believe the HYPE", which is the name of one of the rap group's biggest hits.
Don't believe the HYPE...

— Idris Elba (@idriselba) August 12, 2018
Speculation that Elba could be cast as the iconic spy went into overdrive in recent days following a report in The Daily Star that quoted Bond producer Barbara Broccoli as saying "it is time" for a black actor to take over the role.
The publication claimed director Antoine Fuqua said: "Idris could do it if he was in shape. You need a guy with physically strong presence. Idris has that."
However, The Hollywood Reporter contacted a representative for Fuqua who denied the report was true.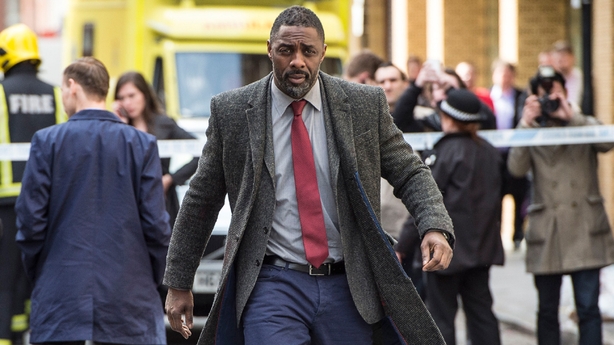 "He never had a conversation with Barbara about the franchise or about any casting," they told the industry magazine. "It's all made up stuff. Not sure how it got started."
A representative for Elba declined to comment, but a "knowledgeable source" said no one from Elba's team was "aware of any overtures".
Elba has long been rumoured to be in the running to take over the role of 007.
He has shot down the rumours in a good humoured manner of the years - including joking that he isn't handsome enough, stating it's "a compliment" and saying it's all "rumour-ville".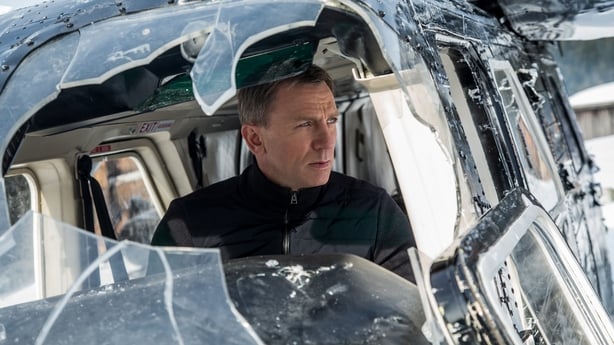 Craig will reprise the role of Bond, which he has inhabited since 2005, in the 25th Bond film which will be directed by Danny Boyle.
He has played Bond in four films so far - Casino Royale (2006), Quantum of Solace (2008), Skyfall (2012) and Spectre (2015).
Production on the latest instalment of the franchise is due to begin in December and it is scheduled for release in November 2019.