Oscar-nominated actor Richard E. Grant is among the guests appearing on this week's Ray D'Arcy Show on Saturday night.
Grant, who received an Oscar nomination for his role alongside Melissa McCarthy in Can You Ever Forgive Me, speaks exclusively to Ray about his awards season experiences.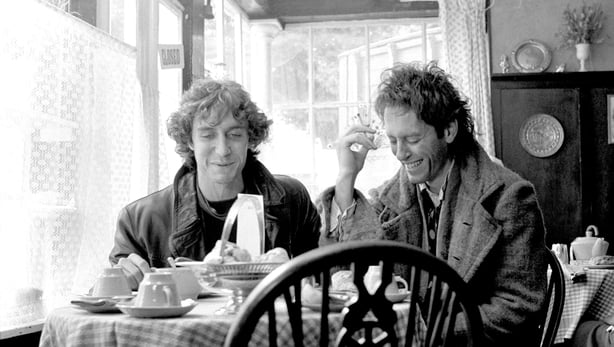 The 61-year-old star will also talk about his selfie with Barbra Streisand, which caused a storm online, and the enduring popularity of Withnail and I.
His excitement for his upcoming role in Star Wars: Episode IX will also be up for discussion during the interview.
The Ray D'Arcy Show airs on Saturday at 9.30pm on RTÉ One.
In the meantime, you can check out our interview with Richard E. Grant and Melissa McCarthy: