Cable channel FX has given the Barry Keoghan-starring show Y a full series order, it has been announced.
Based on the critically acclaimed comic book series Y: The Last Man, the ensemble cast will also feature Diane Lane, Imogen Poots, Lashana Lynch, Juliana Canfield, Marin Ireland and Amber Tamblyn.
Deadline reports that the show is slated to premiere in 2020.
Keoghan confirmed the news by tweeting an ominous image of a hooded man walking along a street strewn with bodies with the caption: "#YTheLastMan ???? COMING SOON..."
#YTheLastMan ???? COMING SOON... pic.twitter.com/sRXys6Xuq7

— Barry Keoghan (@BarryKeoghan) February 4, 2019
The post-apocalyptic sci-fi comic book series Y: The Last Man is set in the aftermath of a mysterious plague that has wiped out every male mammal except for Yorick Brown (Keoghan) - an amateur escape artist - and his monkey, Ampersand.
Yorick is described as a young man quick to use humour to deflect from his problems.
Keoghan was first linked to the series last July when he tweeted that he's "very proud" to be bringing the story to the screen.
Diane Lane will play Senator Jennifer Brown, Yorick's mother and a junior congresswoman in her first term, Imogen Poots will play Hero Brown, Yorick's sister and a medic, Lashana Lynch will take on the role of a secret service agent, while Marin Ireland will play the president's senior assistant.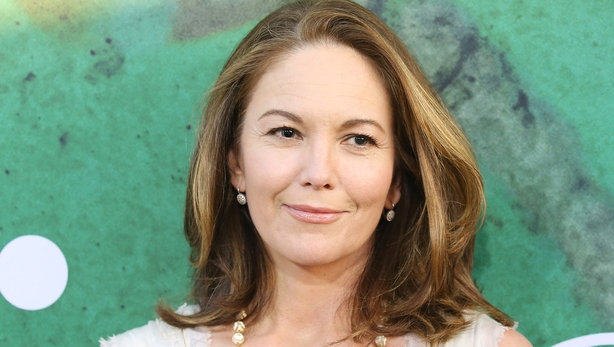 Michael Green and Aïda Mashaka Croal will serve as showrunners while the comic's creator Brian K Vaughan will executive produce.
26-year-old Dubliner Keoghan is best known for his work in feature films such as Christopher Nolan's Dunkirk and Yorgo Lathimos' The Killing of a Sacred Deer.