The Queen biopic Bohemian Rhapsody has been removed as a nominee from the GLAAD Media Awards, with the LGBT media monitoring organisation taking its decision following allegations of sexual assault and misconduct made against the film's director, Bryan Singer. He has denied the allegations.
GLAAD's move followed a report in the US publication The Atlantic in which four men alleged that Singer had sexual encounters with them when they were underage teens in the late 1990s.
In a statement to US entertainment trade publication Variety, GLAAD said: "In light of the latest allegations against director Bryan Singer, GLAAD has made the difficult decision to remove Bohemian Rhapsody from contention for a GLAAD Media Award in the Outstanding Film - Wide Release category this year."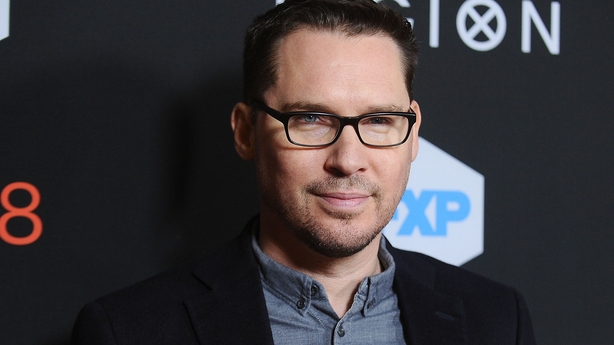 Singer, who has denied all allegations made against him, has described the Atlantic report as a "homophobic smear piece".
The director was fired from Bohemian Rhapsody before it was completed amid reports of absences from the set and creative differences. Singer denied that he had behaved unprofessionally.
The film received five Academy Award nominations on Tuesday, including Best Picture and Best Actor for Rami Malek as Queen frontman Freddie Mercury. Singer - who also directed The Usual Suspects, Apt Pupil and three X-Men movies - remains the credited director, but was not nominated. He is next scheduled to direct a remake of Red Sonja.