Rosie, the acclaimed Irish film which explores the impact of the homelessness crisis on one family, is to receive a cinema release in the UK.
The film's director, Paddy Breathnach, said he was "thrilled" that UK audiences would be able to see his film from March 8.
"We had some fantastic screenings at the BFI London Film Festival last year and are looking forward to bringing the film back to the UK this March," he added.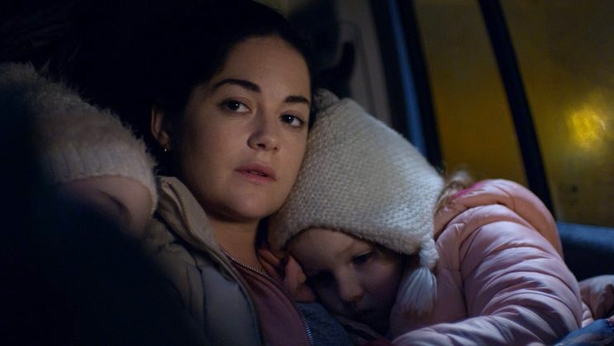 Written by Roddy Doyle, Rosie tells the story of a mother trying to protect her family after their landlord sells their rented home and they become homeless.
Over 36 hours, Rosie and her partner John Paul strive to find somewhere to stay while shielding their young family from the reality of the situation around them.
The film stars Sarah Greene (Penny Dreadful, Rebellion, Black 47) in the title role, alongside Moe Dunford (Vikings, Handsome Devil) as her partner John Paul.