Steven Spielberg has chosen 17-year-old New Jersey high school student Rachel Zegler to make her screen debut as Maria opposite Ansel Elgort as Tony in the director's reboot of the Broadway and box office hit West Side Story.
The teenager said on social media that it was "beyond surreal" that she would be acting opposite original West Side Story screen star Rita Moreno, and playing a role made famous in the 1961 film by the late Natalie Wood. 
it's official! so thankful to have the opportunity to work with one of my favorite directors and this incredible cast! and to be able to learn from the best (and one of my icons) @TheRitaMoreno is just BEYOND. surreal! https://t.co/qHLTRMWWOU

— rachel zegler (@rachelzegler) January 14, 2019
"West Side Story was the first musical I encountered with a Latina lead character," Zegler said in a statement.
"As a Colombian-American, I am humbled by the opportunity to play a role that means so much to the Hispanic community."
Zegler became an internet sensation last year when she shared a video of her singing in an empty auditorium.
someone: you use autotune😤😤😤😤
me: pic.twitter.com/9sPBkDj2kf

— rachel zegler (@rachelzegler) December 14, 2018
She answered an open casting call for West Side Story, with a video in which she sang Tonight and Me Siento Hermosa from the musical. She was one of 30,000 hopefuls to audition for the film.
Zegler's casting was announced on Monday, with Broadway actors Ariana DeBose and David Alvarez cast as Anita and Bernardo respectively, and another stage actor, Josh Andrés Rivera, set to play Chino.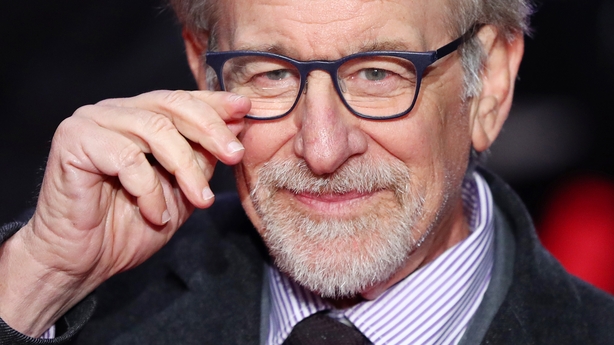 "When we began this process a year ago, we announced that we would cast the roles of Maria, Anita, Bernardo, Chino and [West Side Story gang] the Sharks with Latina and Latino actors," said Spielberg. 
"I'm so happy that we've assembled a cast that reflects the astonishing depth of talent in America's multifaceted Hispanic community.
"I am in awe of the sheer force of the talent of these young performers, and I believe they'll bring a new and electrifying energy to a magnificent musical that's more relevant than ever."
"I simply cannot wait to get on set to work with this group of young actors," said Moreno, who won the Best Supporting Actress Oscar for her role as Anita in the 1961 film.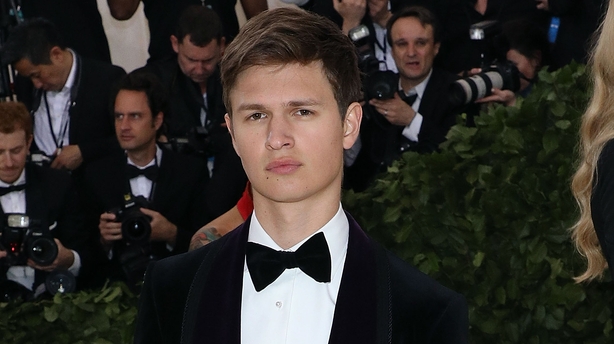 "What an ensemble, and I look forward to passing the baton to this next generation of Sharks!"
Moreno will play Valentina in Spielberg's film - once again a retelling of Shakespeare's Romeo and Juliet, set in New York and centred on rival gangs The Jets and The Sharks.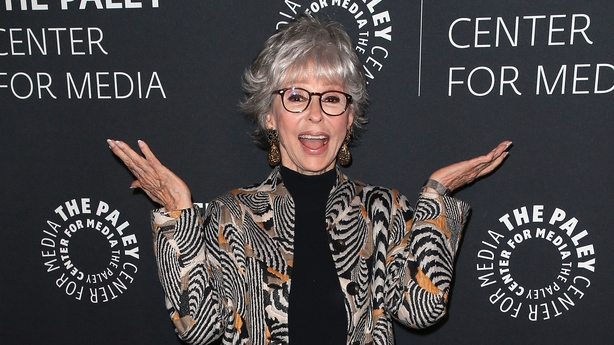 Valentina is described as "a reconceived version" of the character of Doc, the owner of the shop where West Side Story's leading male character Tony works. 
Filming on West Side Story is due to begin this summer.